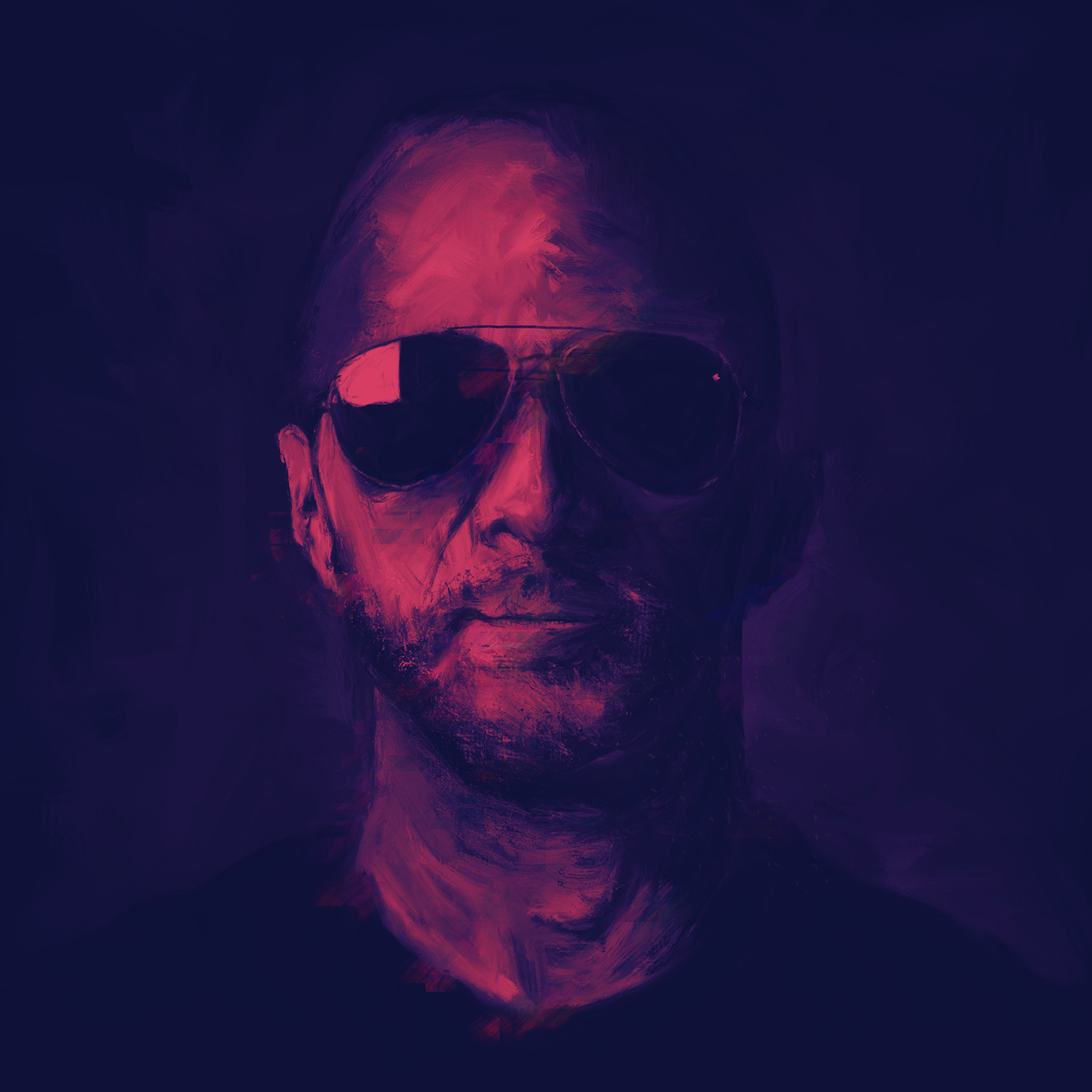 Nicholas Capanear
SVP / Executive Craft Director
Intouch Group, New York
Only the smartest ideas, uncompromisingly crafted.

That mindset has propelled him through every creative challenge in his career, and helped drive business for many of healthcare's biggest names including Amgen, Eli Lilly and Bristol Myers Squibb.

Nick has won numerous industry creative awards and has been appointed a jury member with some of advertising's most prestigious shows including The London International Awards, D&AD, The One Show, Communication Arts, Clio Health and Graphis.

In 2020, Nick led his prior agency, GSW New York, to the #1 ranked agency position in the United States in Lurzers Archive Magazine, a creative barometer widely considered advertising's "craft holy book." He has been published in it 42 times in the last 3 years and is currently ranked #1 Creative Director internationally for 2021.
Crafting the New Revolution in Health Advertising
Once upon a time, both consumer and professional healthcare advertising looked and felt a lot more like B2B than CPG. It focused on charts, and data, and didn't really speak to either healthcare professionals or consumers as if they were humans on planet Earth.
However, the last decade has been a sea change, driven by two factors. First, we have all increased our sophistication as consumers, hyperaware of brand identities and the impressions they leave. Second, and even more important, healthcare products have become increasingly sophisticated, too. New medications that save and improve lives are constantly joining the pantheon of treatments available to patients.
The juxtaposition of these two factors mean that healthcare treatments are increasingly chosen based on brand preference. In a world of parity, a healthcare brand must now have meaning beyond its data – drugs no longer sell themselves, enter marketing. Healthcare brands needing to utilize the same level of stewardship as consumer brands. In fact, I'd argue they need it much more.
Recently, I watched two commercials back-to-back. The first was for a bank. It was emotional and charming, and hit me square in the feels. The second was for a prescription drug. It was dry and informative, and I don't think my attention held for 30 seconds (it was a 60 second spot). Why was I left feeling more strongly about banking than about a drug that could save a life? Healthcare is infinitely more intrinsically emotional and meaningful. Yet healthcare advertising hasn't reflected that well enough, which is a mini-travesty, a squandered opportunity. But it's clear to most that it's been changing in a big way. Many are catching on… health companies and agencies alike.
I recently took a newly created role at the wonderfully successful and amazing ad agency Intouch Group as an Executive Craft Director… essentially an ECD with a focus on the work, the ideas and the crafting of them because frankly it's what interests me most as a creative person and what makes me the happiest. Intouch believes in Craft as a business multiplier among other things, a way to grow and evolve… to stay ahead of the curve. Rock and Roll didn't stop at Elvis it evolved into the Beatles, and then into Bowie, the Ramones and ACDC, and so on. Communications in health is in the midst of a similarly protracted evolution.
And so healthcare advertising is awakening to the need for craft: making sure that our work is created at a level that most powerfully elicits emotion resonance. In consumer advertising, the need for craft has been understood for generations, but only recently have healthcare advertisers begun to see that it's been missing as they bring their ideas to life.
The minute an idea leaves your mind and begins to take shape in the world, crafting has begun. Every choice about how to make your idea tangible is craft at work. Kandinsky made subconscious choices with every stroke, French chef Anne Sophie uses her instinct and gut to make choices about each flavor combination, St. Vincent takes the blues genre and reconstructs it with new tones and lyrical choices. In fact, every great pop song is three chords more or less… but it's the big, small and invisible choices made around and in between that construction that make it memorable… make it connect with us and stay with us for years and years. It's the details that ignite our emotions. And this is true for every creator, advertisers are no different.
Craft matters perhaps more in healthcare advertising than in any other industry. We operate under singular restrictions and parameters but must continue to move our brands forward within those regulations and guidelines. Craft stealthily operates largely independent of the regulations which makes it a lethal weapon in the health ad creator's arsenal.
The best and the brightest in healthcare advertising have already caught on, raising the bar for themselves and for our industry.
Long live craft and creativity!