On Friday evening, May 24th, the winners of the Art Directors Club for Germany were announced.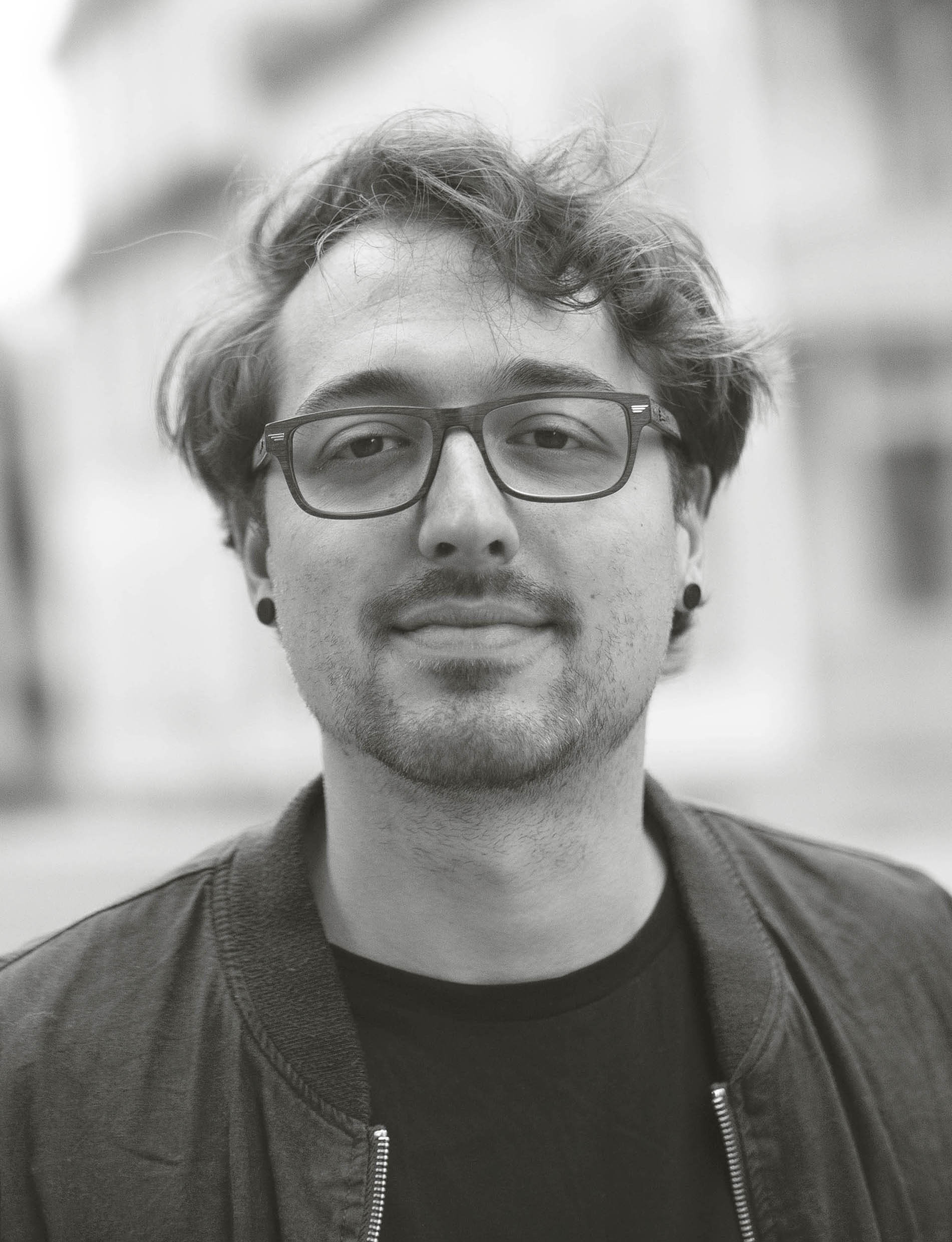 The jury awarded
"The Worldwide Moral Movement"
a Grand Prix in the ADC Junior Competition. The winners Johannes Lörz and Jonathan Kopetzky in addition to the honor of winning the Grand Prix were awarded seats to Creative LIAisons 2019.
Johannes and Jonathan's work "The Worldwide Moral Movement" investigates how populism and fake news can influence people and their moral concepts. The most serious problems of our society are either not heard or are difficult to solve. Their idea: They use provocative means to offer solutions to these problems and thereby bring populism to absurdity. In their project the students refer to utilitarianism and say "all that is useful is morally justifiable". With an imaginative movement, the viewer is to get credible mediated radical solutions and thereby be brought to moral self-reflection.
"A work that shows the moral finger, the middle finger, in a dramatic brilliant way: The serious, almost reputable treatment with the invention of a fictitious 'visionary' with hair-raising solutions. It is precisely this intelligent madness and the courage to embrace such ideas that perfectly fit the zeitgeist that deserve the award," says the ADC jury.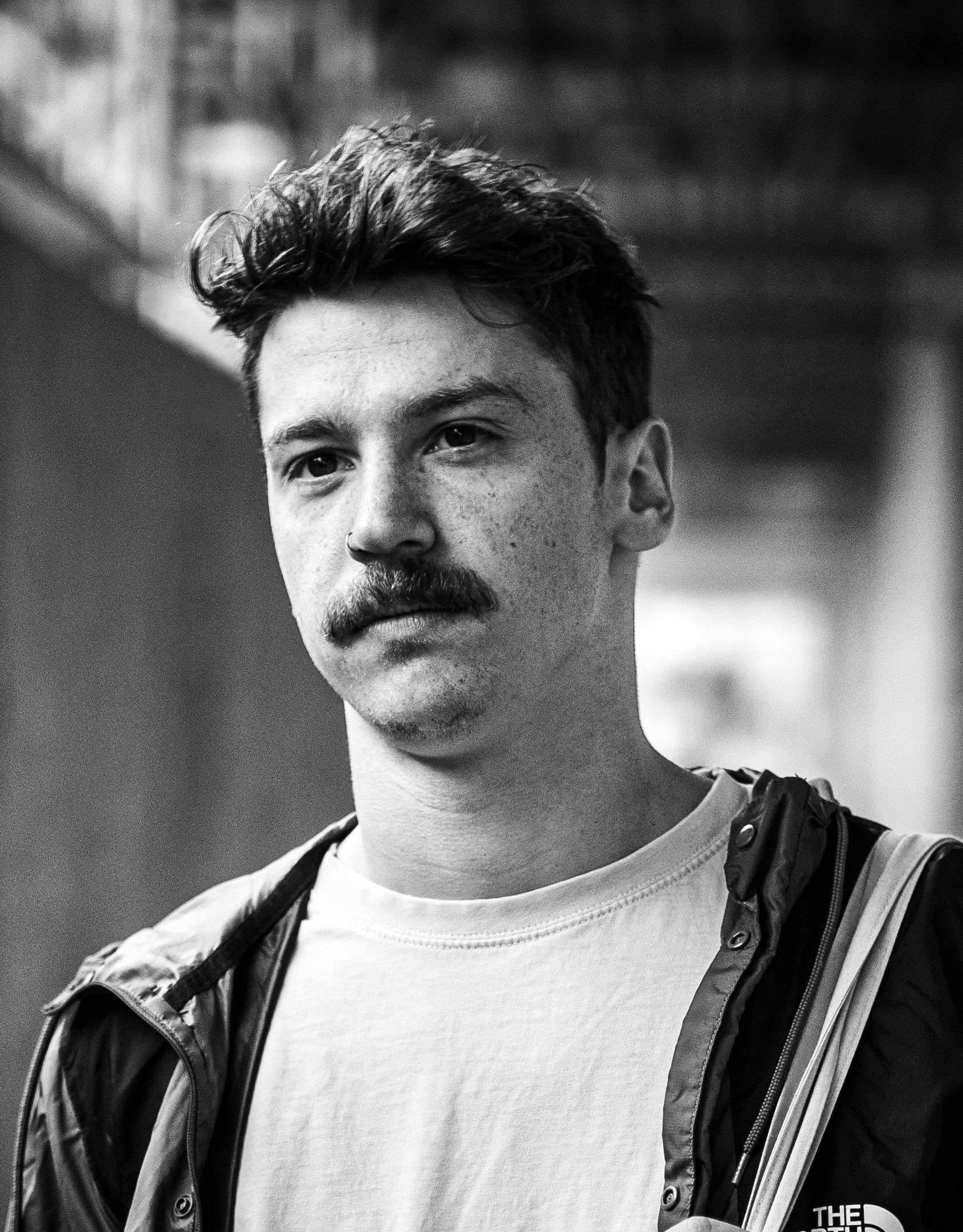 Dörte Spengler-Ahrens, Chief Creative Officer of Jung von Matt and juror at last year's London International Awards, commented: "Creative LIAisons is the best thing that can happen to a young creative. It is like a ticket to the front row of creative excellence. Firstly, because of the speeches held by the most known and respected creative leaders of the world, getting a chance to meet them in person. Secondly, because they can literally join the jury and observe the judging process, learn what great creative minds are thinking about the work and discuss with them later. Finally because it is great fun to meet other young people and to share not only thoughts but also drinks."