Dominic Stallard - Experience Centre Leader / Chief Creative Officer at
PwC South East Asia Consulting Experience Centre
PwC doesn't take a traditional approach to solving complex problems, or delivering client outcomes. Clients want premium, bespoke, innovative consulting experiences, which is why they create visionary and immersive experiences that re-frame the possible.
Hear about Dominic's typical day at PwC and how he is excited by the thrill of the chase.
Your current job at PwC is to create and lead the Experience Centre? Can you give us a glimpse into a "day in your life" at the Centre?
I have to admit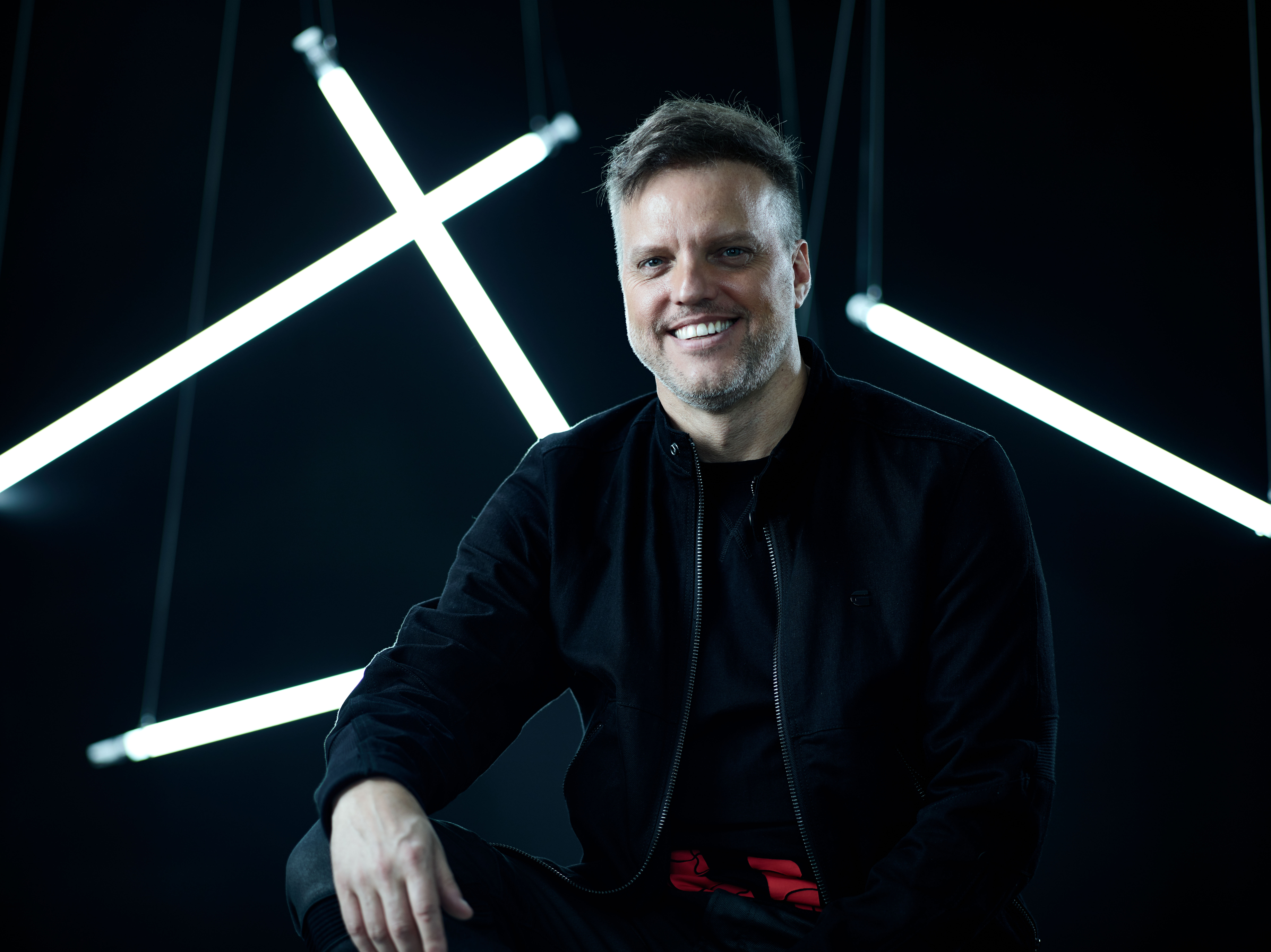 , setting up and leading The Experience Centre has been a completely new territory for me to explore, so it probably goes without saying that a normal day here is never really… well, all that normal.
Today I had an 8am sprint meeting for a new type of digital bank we're building from scratch. It's an exciting new project we've got going at the moment. Next, I've got an internal review with our Head of Copy who's been writing jokes for AiMe - our AI assistant. While she's reading them out, Carlos our AR specialist is walking around in the background, trying not to bump into things while wearing a Magic Leap.
This afternoon, I'm working with our Head of Content and Film Director on an offline edit for our YouTube channel. After that I'm helping our 'Difference' team prepare a human-centred design session that we're running with around 50 clients to help them accelerate their digital transformation.
Tonight, I'll travel home with a headful of what ifs, and how tos? That's about as 'normal' as it gets here.

You have what has been described as having "infectious enthusiasm for ideas". How do you inspire that same motivation in the creatives you work with daily?
The infectiousness is from nothing more than my own childish excitement for great ideas and making sure they come to life. Ideas are personal and precious to those that come up with them so they deserve to be handled with care and importance. This goes for both my own and my team's.
I get excited by the thrill of the chase. This thrill exists whether you're trying to come up with ideas or the effort you're putting in to breathe life into them. It can make you sleepless at night with excitement or even fall into a minor depression if they don't end up seeing the light of day. That's why I always surround myself by people who feel the same, people who respect the importance and significance of great ideas and are willing to work hard to bring them to life.

When people talk about The NEW, it is generally construed to be about the latest in digital and technology. What are your thoughts on that? How do you define NEW in today's environment?
Sure, tech is feeding us with endless new opportunities to create newer, more effective solutions to difficult problems. But tech is just boxes and wires - it needs a purpose, and a meaningful idea behind it to be of any real benefit. That's where creativity comes in.
The NEW is all about ripping up the Rule Book and seeing what happens. We're all juniors and interns again. I think that's rebellion in the best possible form and also beautiful and brilliant at the same time.

Can you give us one example of an idea that you really championed but that "got away"?
About 7 or 8 years ago, I almost set up a CGI-based talent agency where we would take hundreds of close-up shots of a celebrity or model and map them together to create a hyper-realistic twin. With this, the talent would no longer need to travel for shoots, or ever have an 'off-day'. We built a prototype rig and did some pretty good tests but in the end, it died a slow death. The idea came from playing too many video games and working on a very tricky photo-shoot when I had 12 minutes to capture an A-lister.

What is the greatest lesson you have learnt?
One of the most useful lessons I've learnt in business is that 'Emotion burns memory'. I sometimes ask my clients to guess what they think the best meal I've ever had was. The usual answer is something Michelin-starred.
Honestly? It was a $1 Manakeesh (melted cheese flatbread) while watching the sunrise at 5 am over a desert; on the day I started my directing career.
This is how important Experience is. It's not just the physical space or the content. It's everything coming together to create a powerful emotional outcome. Experience, like a great idea, is highly personal and should be created with care and felt in its entirety.