Wilf Sweetland, CEO of Sweetshop spoke with LIA on the importance of Editors and how LIA's Creative LIAisons program in a once in a lifetime opportunity.
Wilf Swe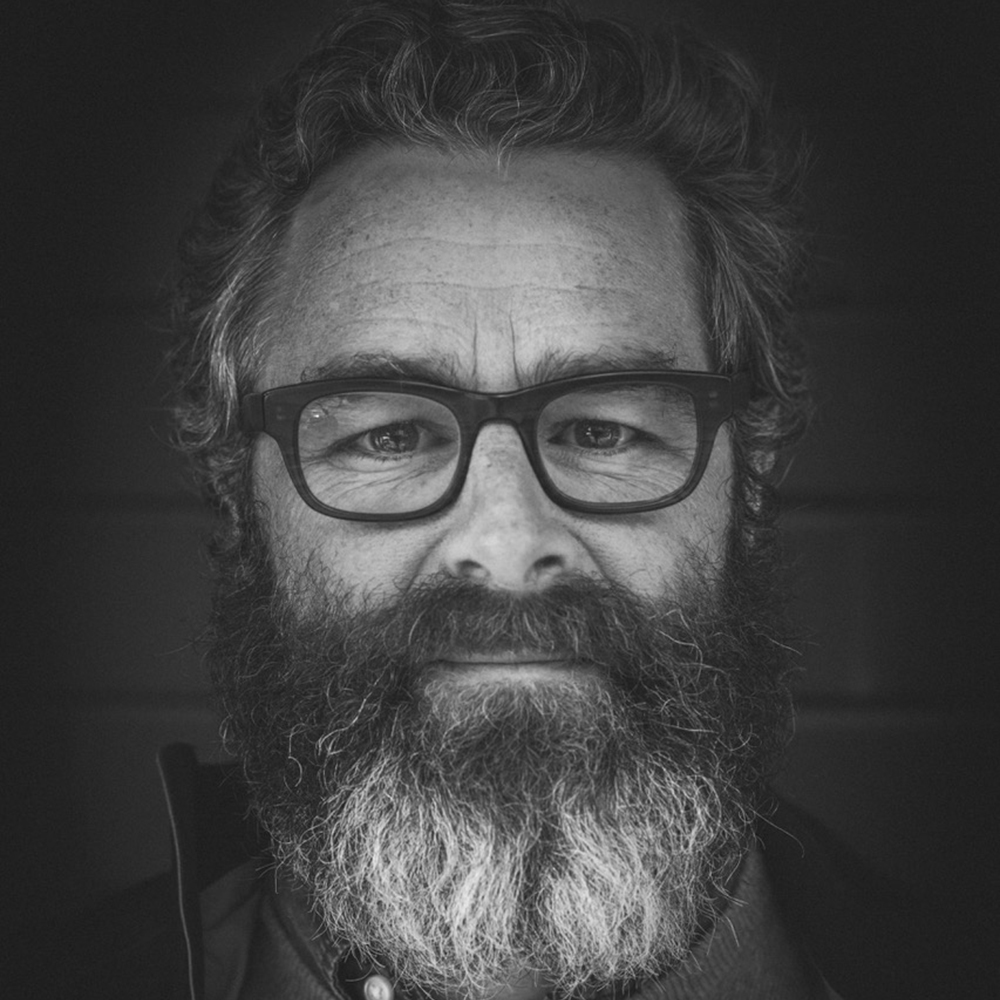 etland joined Sweetshop as Executive Producer and Managing Director of Sweetshop Australia in 2011, going on to become Managing Partner. Having spent time working in Australia, New Zealand, the US and European markets, he has a global perspective of advertising craft and production, embodying Sweetshop's commitment to be local globally.
Why aren't editors as famous as directors?
Editors are consistently one of the most unsung Craftspeople in the filmmaking world - just ask any Director. They provide a high level of creativity and expertise and yet it is not the most glamorous of roles. Directors will often use editors at many stages of the process - in assessing a script in the beginning, to work-shopping storyboards and shot lists. Their work goes far beyond the darkened edit suite. I think Directors are more well known as they are across every single stage of a project in insurmountable detail - and are also ranked on all levels.
Budgets seem to be declining all over the industry. Are you seeing budgets plunge in your world?
Being a global company we see scripts and accompanying budgets from all around the world. Budgets have changed, increased, decreased and also stayed the same. It's content that appears to be changing more, and where the focus of the production needs to be. Clients can be far more concerned about their social content than a narrative brand story.
What remains unchanged, perhaps even more important than ever, is the ability to tell a story. Great stories, great narrative, a great story well told will cut through the white noise of social content every day of the week.
Tell us why you think LIA has become one of the top international award shows?
Consistently London International has set the bar on the International awards circuit by having Juries of the highest caliber every single year in every single category. LIA was the first to pull back the curtain on the judging room and allow journalists and now young creatives to witness the depth of discussion and debate that occurs amongst the juries. LIA's status has been endorsed globally now by being one of the very few International shows to be including the WARC100 global ranking list. Testament indeed.
Creative LIAisons, LIA's fully funded program for young creatives, is one of the most sort after invites. How much do you know about this program? What do you think makes it different from young creative programs at other awards?
To receive an invite as a young creative to LIAisons is a once in a lifetime opportunity. It exposes those who can benefit from it to the most world-class Creative leaders, mind bending work and the opportunity to network that is normally reserved for the C-Suite of the advertising industry - a Golden Ticket perhaps! We're excited to be working with Rare Global – the Google backed initiative that supports creatives coming from groups that are often marginalised – to bring 'Rare Access Powered by Sweetshop' to this year's LIAisons, giving 'rare' minds unprecedented access to the jury rooms and speakers, as well as, a place on the program itself.