LIA caught up with Leslie Sims, Chief Creative Officer USA at Ogilvy, to ask her about the strengths and weaknesses of working in a big network. 2019 is Leslie's first time judging LIA and she is thankful for the opportunity.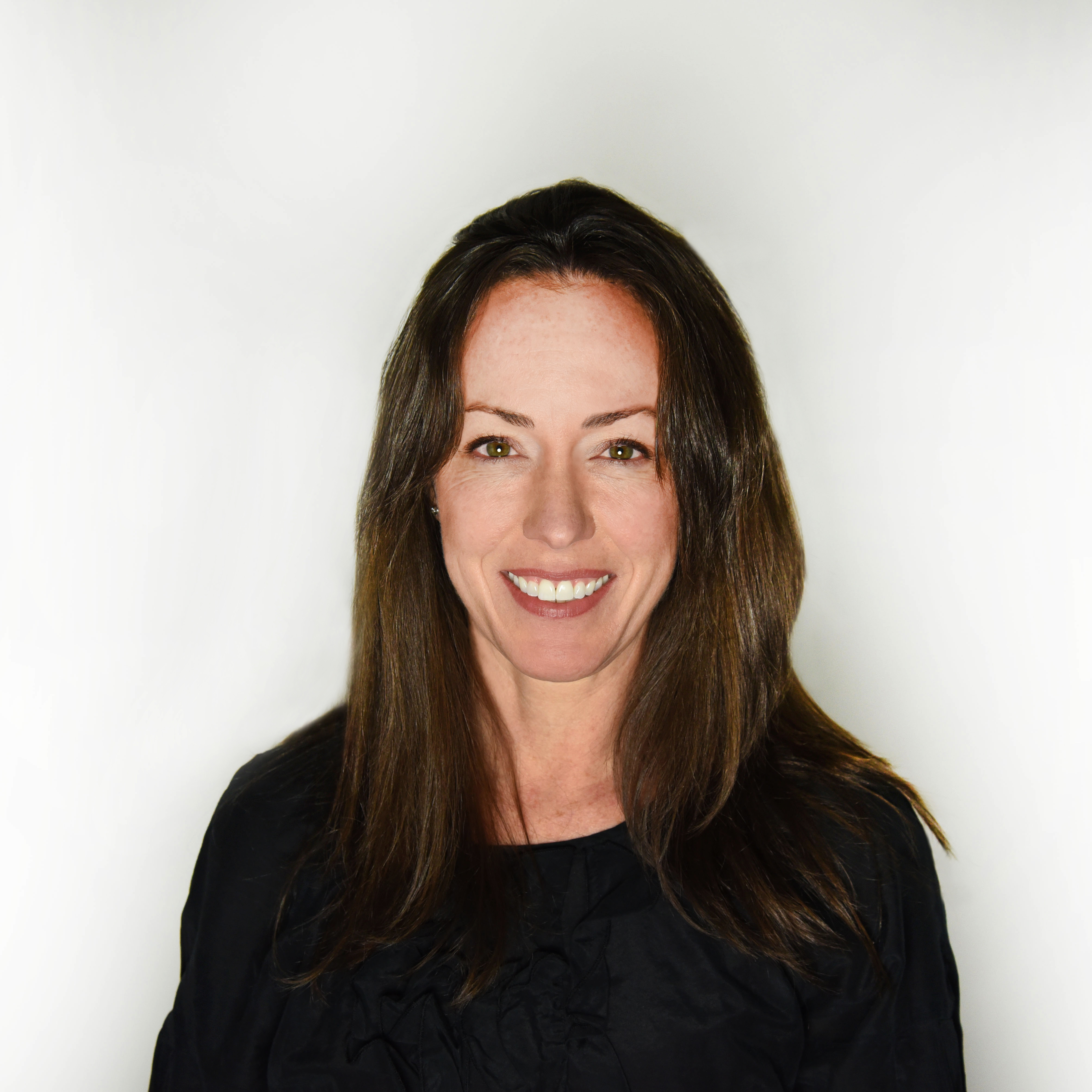 You have lots of experience in big networks. What do you see as the strengths of having an agency network behind you? In the current changing landscape of the industry, what do you see as the weaknesses?
Comprehensive capabilities and scale. If we want to do or create something—anything—there's always going to be someone in the network (likely in the building) who knows how to get it done. Having local presence globally is also a huge plus for global clients like Instagram for instance. Being able to execute a campaign overnight globally in an extremely local and authentic way is something only a global network can do seamlessly.
Weakness I'd say would probably be that people still see us as these giant bloated corporations— but from a first-person perspective, the agencies I've worked at have never been leaner. Everyone in the department is on the field playing. Not many on the bench.
Creative LIAisons, LIA's fully funded program for young creatives, is one of the most sort after invites. How much do you know about this program?
This is my first time being able to come out and judge LIA (and thank you for inviting me!). I've always loved the LIAs, there's always such a great collection of juries, and the LIAisons program is fantastic. We've been able to send many young creatives from the agencies where I've worked, and they've always come back so energized and excited about everything they'd seen and learned. Gives that spark at just the right time of year, helps to kick into another gear when they get back! It's unlike any of the other programs any of the other awards shows have for young creatives, and provides a much-needed intake valve that they sometimes don't get every day back at the agency.