Marketing & Public Relations:
Patricia Censoprano
Senior Vice President -
Marketing & PR
patricia@liaawards.com
Telephone: +1 917 287 2824
Seamus Higgins LIA Diary From Las Vegas
11 October 2019
---
Seamus Higgins, vice president and chief creative officer R/GA APAC was on the LIA Non-Traditional jury where judging has just concluded in Las Vegas. Here Higgins reports exclusively for CB.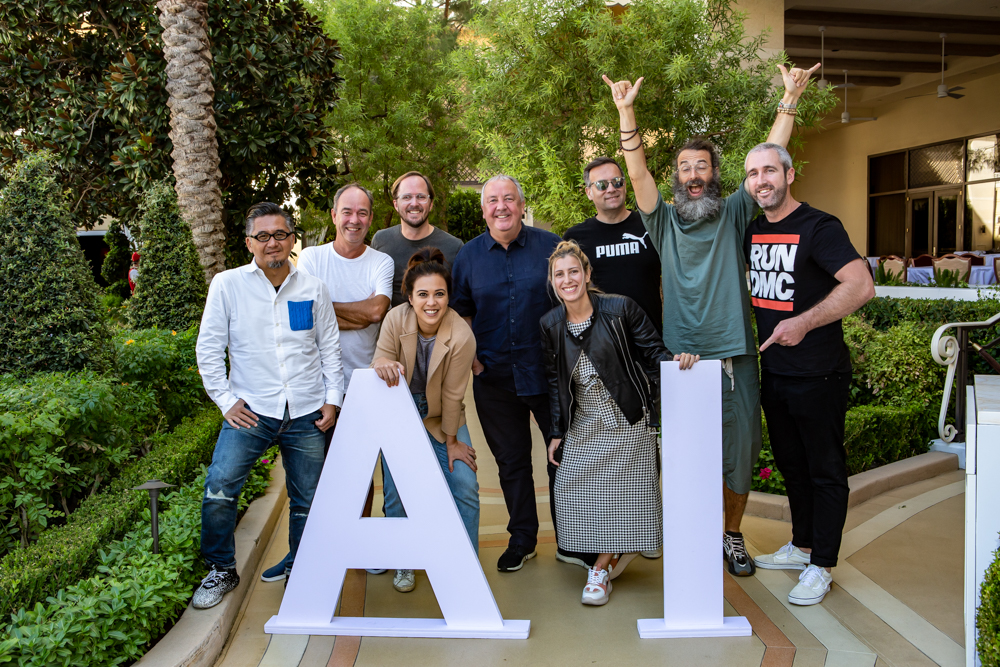 LIA wrap up
Judging in Las Vegas, I discovered that case studies and slot machines have a lot in common.
The one-armed-bandits twinkle tantalisingly, employing every dark art possible to seduce you.
They entice you with big numbers that promise false riches.
They disappoint you repeatedly.
Yet somehow you move on to the next with fresh hope.
Knowing that very few result in a win.
Together, we watched over 450 of them.
Despite the diversity of our jury, the winners rose to the top unanimously.
And despite the diversity of the work, it all had one thing in common – it surprised us with a creative solution that we hadn't seen before.
It may have been informed by data, or shaped by innovation, but it always involved a surprising, unexpected leap.
The best work always does.
Simply showing up in a new channel, or getting tarted up in the latest tech, will never be enough.
Our true value as an industry is the alchemy of creativity.
We should never lose sight of this.
Shows like LIA are so important, not for the shiny trinkets, but for what they represent – our collective creative bar.