Marketing & Public Relations:
Patricia Censoprano
Senior Vice President -
Marketing & PR
patricia@liaawards.com
Telephone: +1 917 287 2824
Nick Duron, Digitas Australia: Creative LIAisons Alumni
17 February 2021
---
NICK DURON
Creative
Digitas Australia
LIA created the exclusive and sought after Creative LIAisons program in 2012 as a way of giving back to the industry that supports us. This educational program is fully-funded by LIA for young creatives from around the globe and features seminars, panel discussions, interactive workshops and the invaluable experience to sit in on statue discussions as they occur in real-time.
Nick is a senior writer and creative at Digitas Australia where he collaborates with a fully connected team across data, tech, media and creative to craft award-winning work for globally recognized brands, including EA Games and Tourism Australia.
Attended Creative LIAisons in 2018
Creative LIAisons played a big part in my development as a copywriter. That's not to say I got any better at dotting my i's or crossing my t's, but after spending every day with people who were inspiring enough to put my hangovers on hold, I left Las Vegas hungrier than ever to do my best work and bring home a hunk of metal for Digitas Australia.
And by the same time next year, it happened.
We took home Bronze at LIA in Branded Entertainment for
Operation Enigma
, a global augmented reality game hidden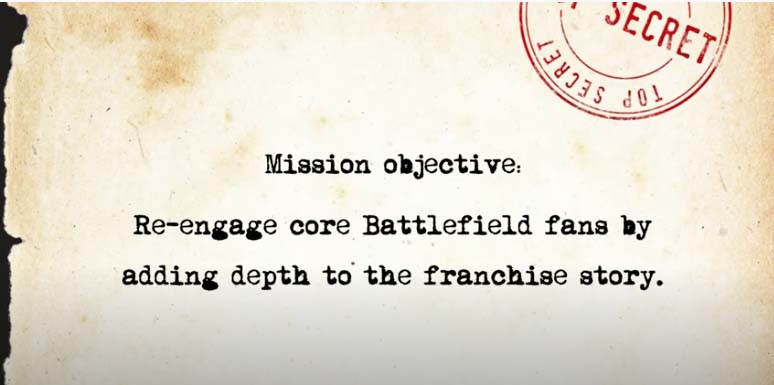 inside the Battlefield V launch campaign, an incredible project that I'll probably never shut up about.
Then, with everything I learnt from LIAisons still front of mind, I went on to creatively lead Tigerair's
#golikealocal
video travel series and Cerebral Palsy Australia's most successful
STEPtember campaign
to date.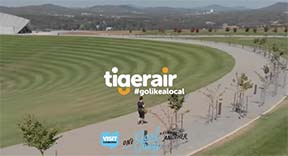 I've also been lucky enough to work with Tourism Australia, writing their first ever
conversational design
experience
(say hi to Chat Mate!) and supporting digital creative across their award-winning
Matesong
campaign with Kylie Minogue.
It's been a hell of a ride since Las Vegas and I can't wait for what's next. But even more so, I can't wait to one day be back in the desert on the other side of the jury panel, hopefully with a few friends from LIAisons 2018.