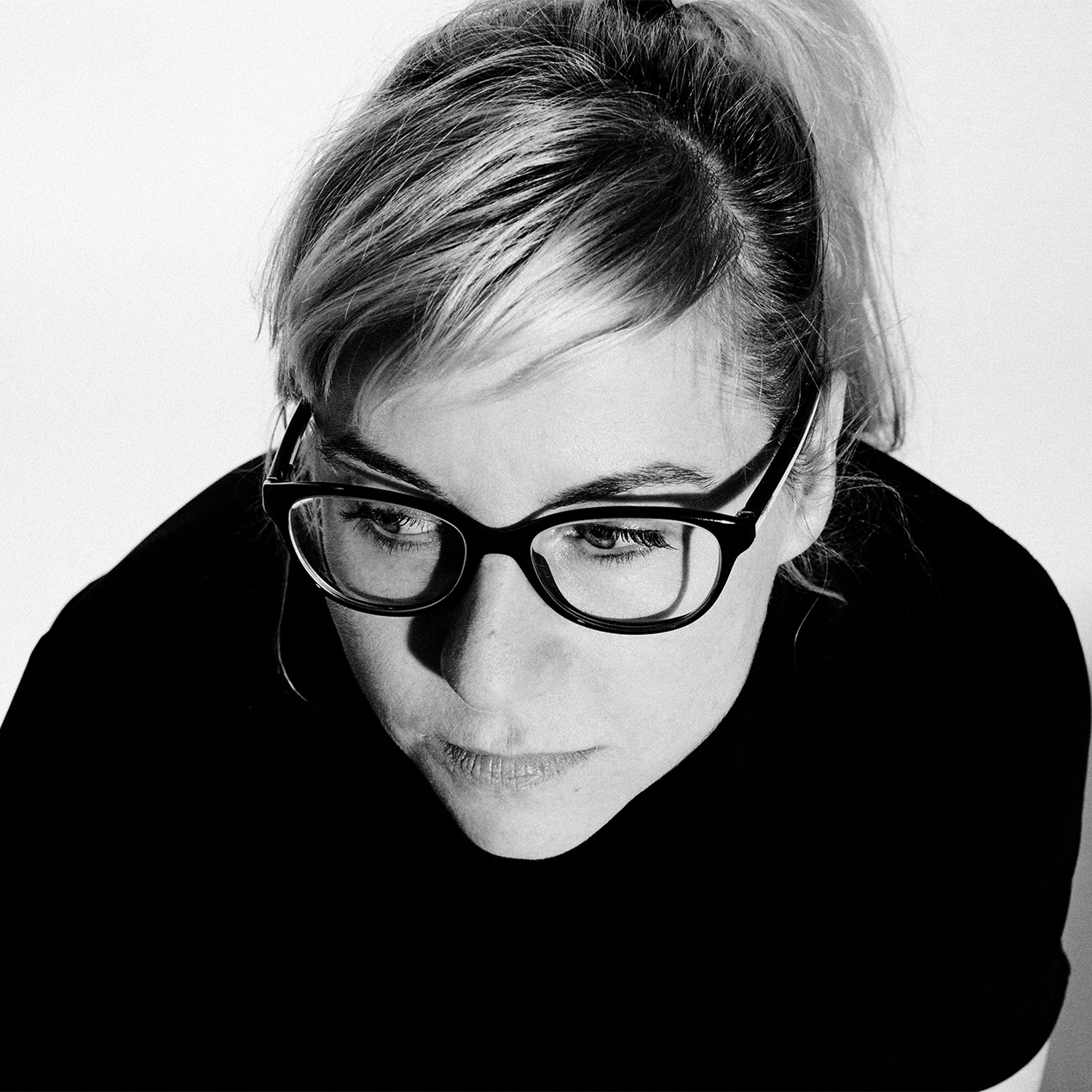 Jenny Glover, Executive Creative Director at Juniper Park\TBWA, Toronto led the Radio & Audio and Podcast Jury through some spirited discussions to award the best work in this year's LIA.
In this interview Jenny discusses the LIA judging experience and the 2021 Gold winners!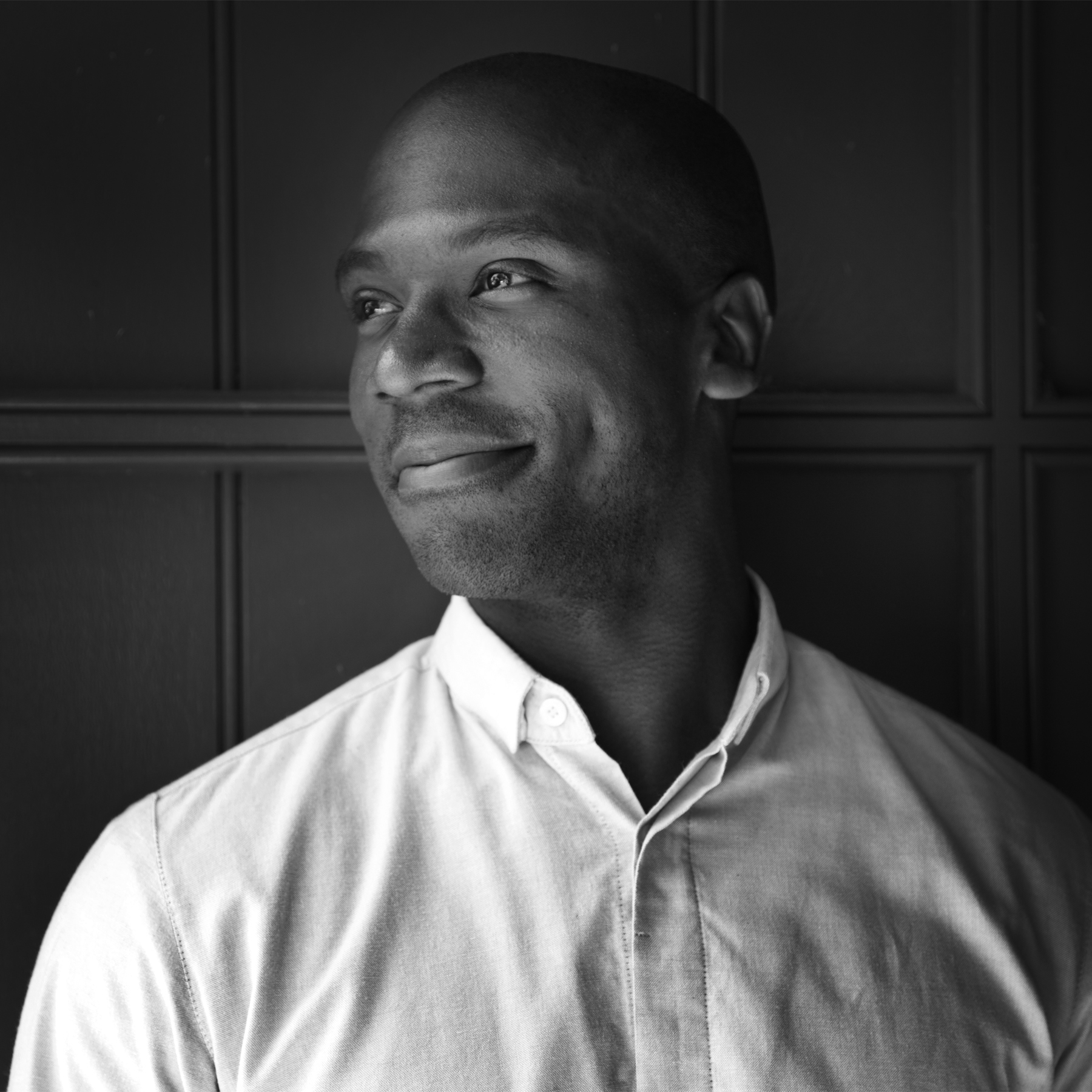 Keith Cartwright, Founder / Chief Creative Officer at Cartwright, Venice California led the Branded Entertainment jury through some great discussions to ensure that the best work rose to the top!
This year there was no Grand LIA awarded in Branded Entertainment.

Watch and listen to Keith discuss the jury, the quality of the work and his Northstar.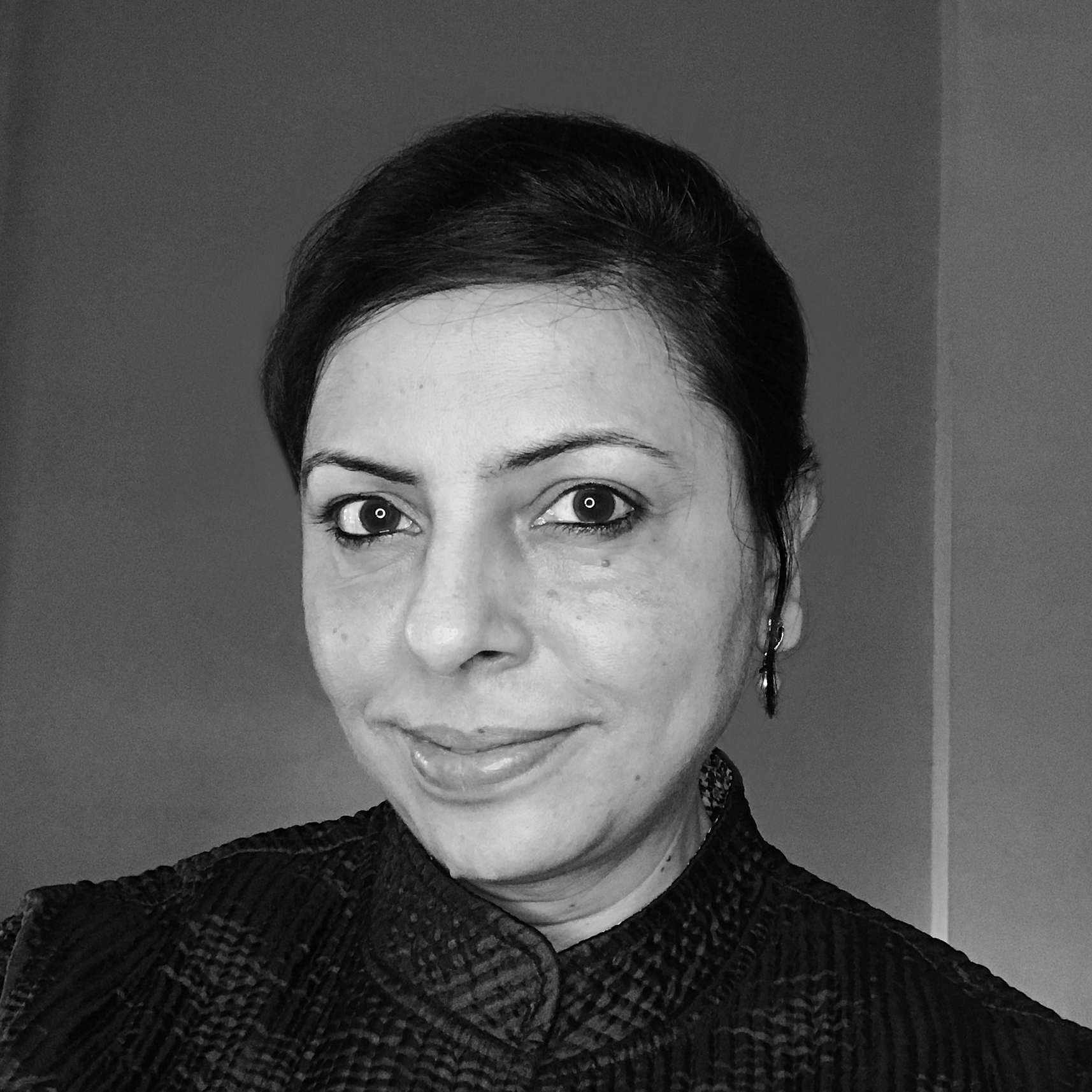 Ashwini Deshpande, Co-founder / Director at Elephant Design, Pune led the Design and Package Design jury through some great discussions to ensure that the best work was recognized in LIA 2021.

Ashwini discusses the work, the jury, the winners and what makes a Grand LIA!

Jones Knowles Ritchie, New York was awarded the Design Grand LIA for Burger King titled "Your Way, Way Better" and Dentsu Inc., Tokyo was awarded the Package Design Grand for Pocky The Gift.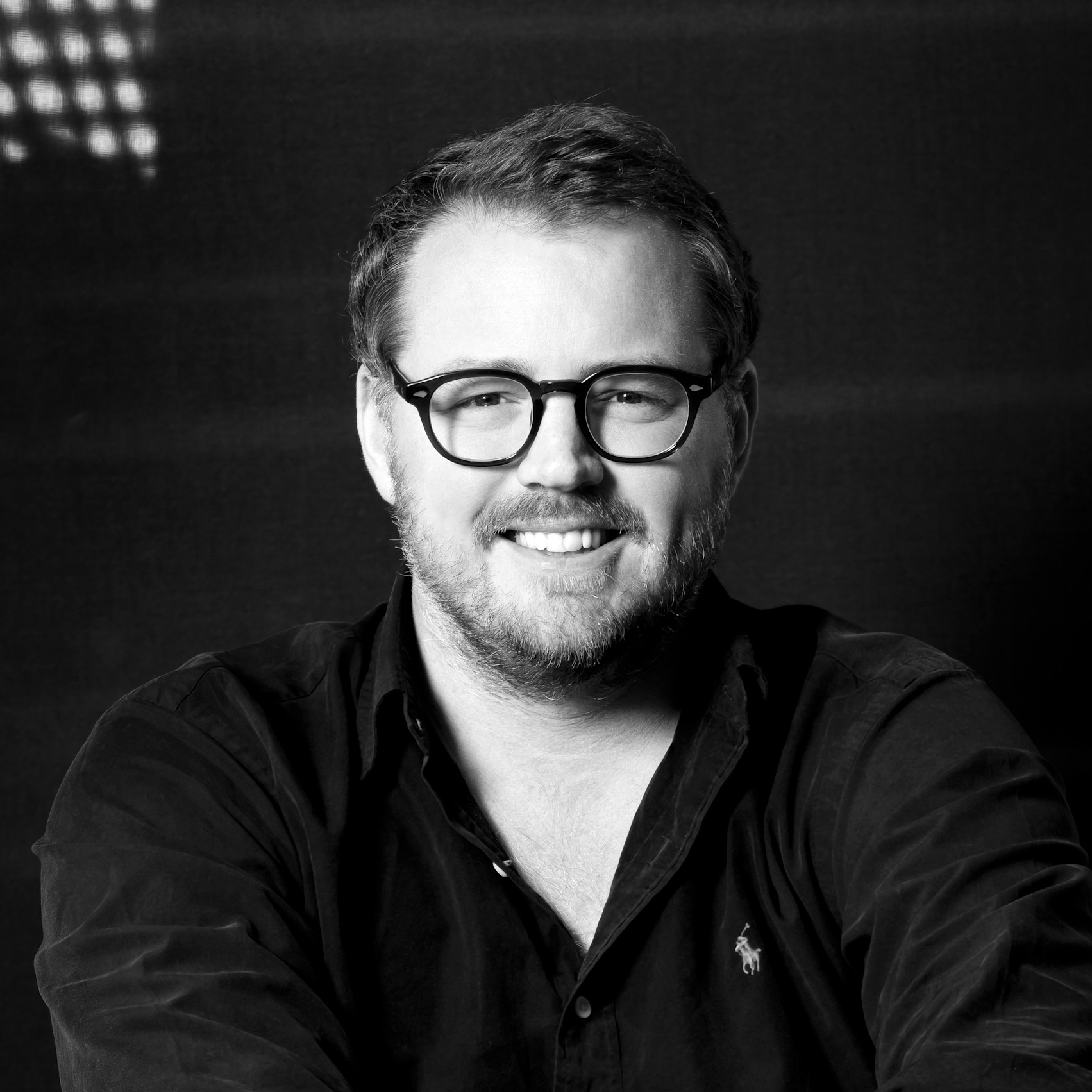 Adrian Mills, Lead Partner, Creative Brand Advertising at Deloitte Digital, Melbourne led the inaugural Transformative Business Impact jury through some spirited discussions during final round of the 2021 LIA judging.
draftLine Colombia, Bogotá was awarded the first ever Transformative Business Impact Grand for Tienda Cerca.
Listen to Adrian talk about Transformative Business Impact, the six Gold winners and the Grand LIA his jury awarded!