CROSSING JIM RISWOLD'S OCEAN WITH SIMONE NOBILI
Simone Nobili and LIA hope you enjoy this amazing Transatlantic journey
as we cross the seas with some of the legends of our industry.
The journey. Across oceans. Seven questions. Seven answers.
All to help people in creative industries navigate their careers.
Your Captain? Simone Nobili. Today's onboard guest? Jim Riswold.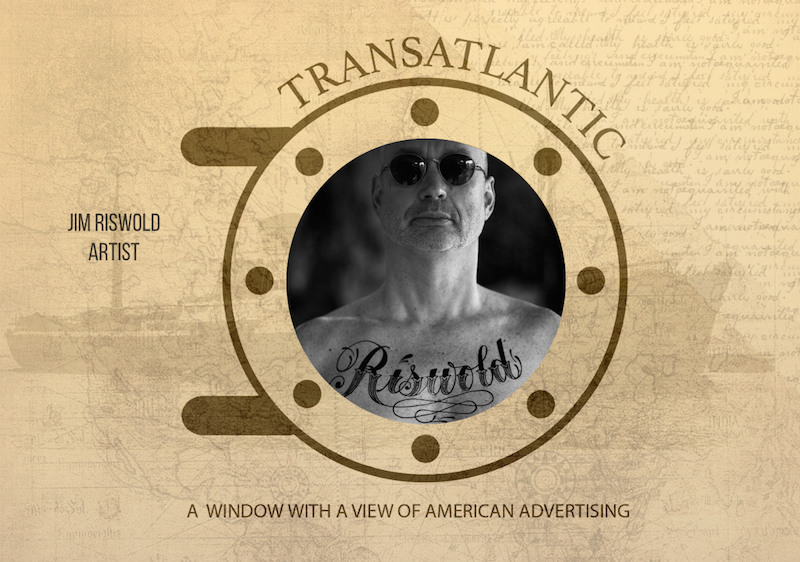 At Wieden+Kennedy they call him the original fool. He was the very first employee to be hired by Dan Wieden. Through his creative work he brought havoc to the rules, and birthed some of the most spectacular campaigns over the last 3 decades. The ocean of Jim Riswold is one to be remembered. Toss the map now and follow your heart.