Uncertain times provide an uncertain future. With a world of furloughs and lay-offs, the advertising and digital creative community was definitely hit big time. Lockdown however, has been a moment of realization for many creatives. There's the discovery of "Me time" and family on a brighter side, but there's also the downside: getting big demands with limited inspiration, or worse, asked to stop reporting due to less work demands.
It's the right time to Recharge. Restart.
Re-package yourself.
To keep his creative juices flowing Daniel keeps moving; different workspaces every day, change of routine, work at home, in cafes, on the beach, wherever he goes. He also cooks; there is a lot of design in the kitchen, ingredients, colors, flavors and textures.
Daniel's most recent piece of creative work was The Fit Poster, the idea was to create a creative poster to promote personalized training services to attract new clients to the program.

1. What was your first experience with the world of advertising?
I started by engraving trophies and aluminum and wood plaques in the "National Trophy Factory". There, I had to redraw 10 to 20 logos per day and then print them, since they seldom send editable logos. I think that's where my interest in logos and communication began, as I redrew many iconic logos and started looking for retro advertising spots to see how to learn a little more about the history of brands.
2. As an art director and graphic designer, you have worked in many of the most important agencies in Costa Rica. Was there a particular project or moment from the beginning of your career that shaped you as a creative?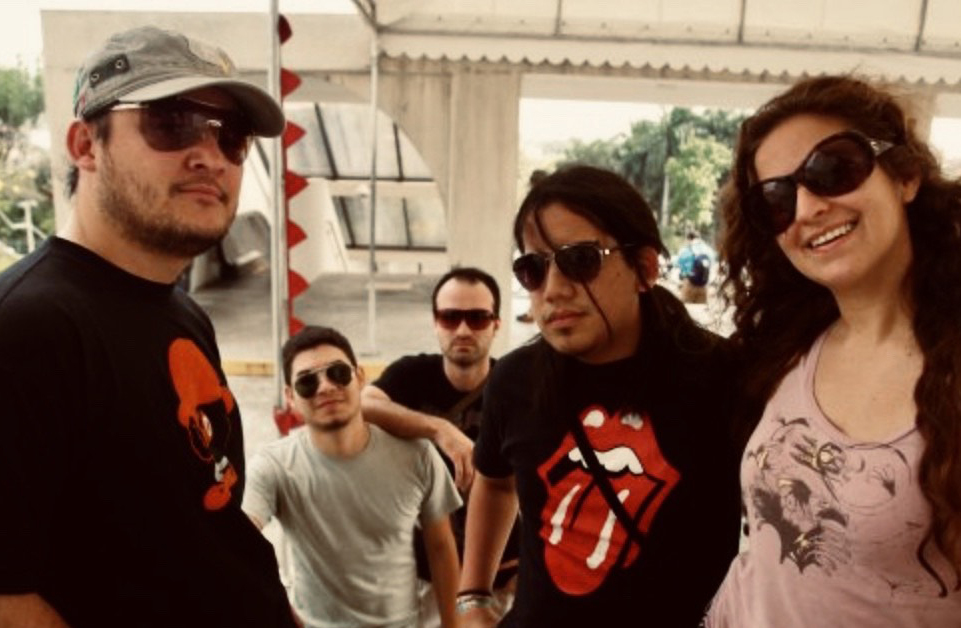 Yes, I was struck by a small and independent agency called "La Argolla" that played a lot with absurd humor, with a lot of influence from Argentine and Dutch advertising. Years later I was part of that group of talented people along with Giovanni Bulgarelli, Carla Previsani, Brian Maynar, Huelander Escalante, where in other projects and agencies we shared many personal and work things, they were very fun and inspiring years, where we won all the awards that we could win. A great team.
3. What lesson or advice would you have liked to have earlier in your career?
I think I really liked learning along the way, I love making mistakes while exploring, I like to lose myself, and through accidents in conceptualization, see how an idea flourishes, how many times wonderful things happen by accident. So I think I was very lucky to have close people who helped me, advised me on time and guided me in such a way that I always had advice at hand.
4. As an art director who has won over 40 international awards at advertising festivals, is there any work that you are particularly proud of?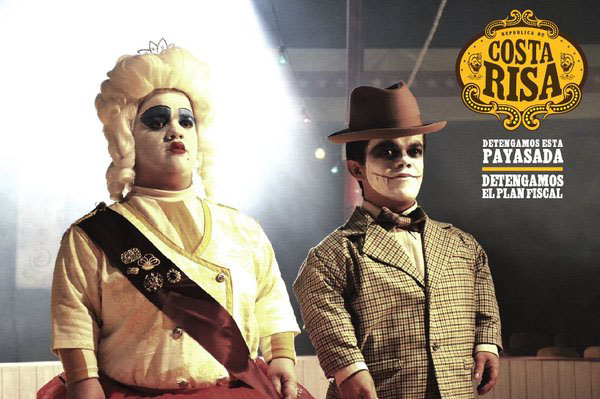 Costa Risa
, is a project that we worked on in 2012. It was a campaign that we developed in less than 72 hours; they were hours of sacrifice, of not sleeping, of very hard teamwork. It was a very strong announcement for Costa Rican society, at a time when the government wanted to pass an unfair tax law for the people. Then a group of businessmen sought us out to generate a strong, irreverent but sincere campaign. I think it is an idea that I participated in that meets those requirements of a good product: Real, sincere and causes some emotion.
5. You are currently a partner and director at "Gitanos", providing professional advice to various brands in Costa Rica. What are your main goals and ambitions for Gitanos?
To be a company that builds solid brands, providing services worldwide in the medium term. Today we work with clients internationally and we want to expand the market in other continents. At Gitanos we always seek to generate high-level work, from Central America to the world. They always tell us that our work does not seem from Costa Rica.
6. Tell us about

"

The Fit Poster

"

, what inspired you and how did you put it all together?
Session is an undertaking by a good friend who owns the Crossfit Box where I train. Due to the pandemic crisis, one day he told me that he had an idea to start a new project, providing nutrition services and personal training that would make clients conscious of creating personalized goals and objectives.
We helped create the logo that is inspired by the percentage symbol, since generally in the subject of training many things are measured in percentages.
Then we thought it would be good to creatively communicate the service and make a poster that had a strong and clean visual impact. An important part of a good workout and plan is the abdomen or "Core" so we thought to generate an experiment with high relief to communicate the benefits of the personal training plan.

7. What is the feeling in the industry in Costa Rica right now?

We are in a moment of generating functional and global ideas. The industry has evolved a lot in recent years and we see real ideas stand out at festivals, but more importantly, standing out on the street, with better thought out ideas, with successful productions.


WHAT HAPPENED BETWEEN THEN AND NOW
Creative LIAisons Alumni Satoshi Otsuka and Alvaro Soto tell us their stories
LIA created the exclusive and sought after Creative LIAisons program in 2012 as a way of giving back to the industry that supports us. This educational program is fully-funded by LIA for young creatives from around the globe and features seminars, panel discussions and interactive workshops.
As Creative LIAisons runs concurrently with LIA Judging, attendees receive one-on-one mentoring from many of the LIA jurors. LIA is the only show that allows these attendees unlimited access to the jurors and the invaluable experience to sit in on statue discussions as they occur in real-time.
Industry leaders have praised this program as being an invaluable training tool for young creatives. The week provides those attending with expertise, insight, new professional relationships and unparalleled networking opportunities. LIAisons has been described as priceless by countless alumni.
Below are two of their stories:

SATOSHI OTSUKA: DO WHAT YOU WANT
Satoshi attended Creative LIAisons in 2015. At the time he was a planner at ADK Tokyo. Today is still working at ADK now as a Creative Director leading brand development projects for domestic and international clients. He was also awarded Creator of the Year in 2019 by Japan Advertising Agencies Association.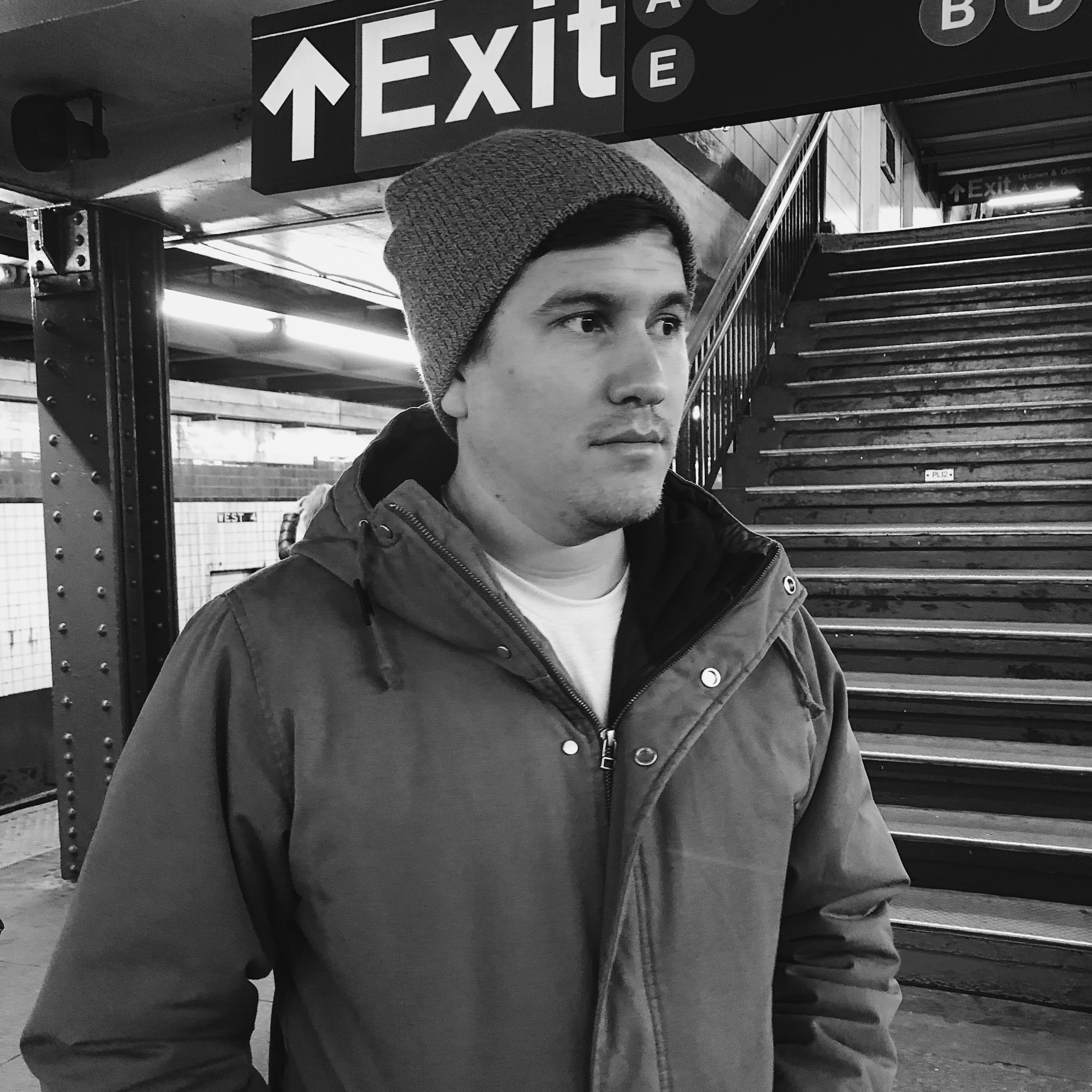 ALVARO SOTO: MY ADVENTURE FROM LIMA, LOS ANGELES AND NEW YORK.
Personally, one of the things I've always liked about being a creative is that your career feels like an adventure. If something excites you and scares you at the same time, it probably means you should go for it. Worst-case scenario, you'll have a great story to tell, and we all love telling stories.

LIA INSIDER WANTS TO HEAR FROM THE INSIDE.
Tell us your stories about creativity, the workplace and the future of the industry.
The Insider is the official newsletter of London International Awards - we publish our newsletter packed with insights, ideas and future directions which is then sent to our global database of approx. 90,000. Be part of our community by sending your story to patricia@liaawards.com