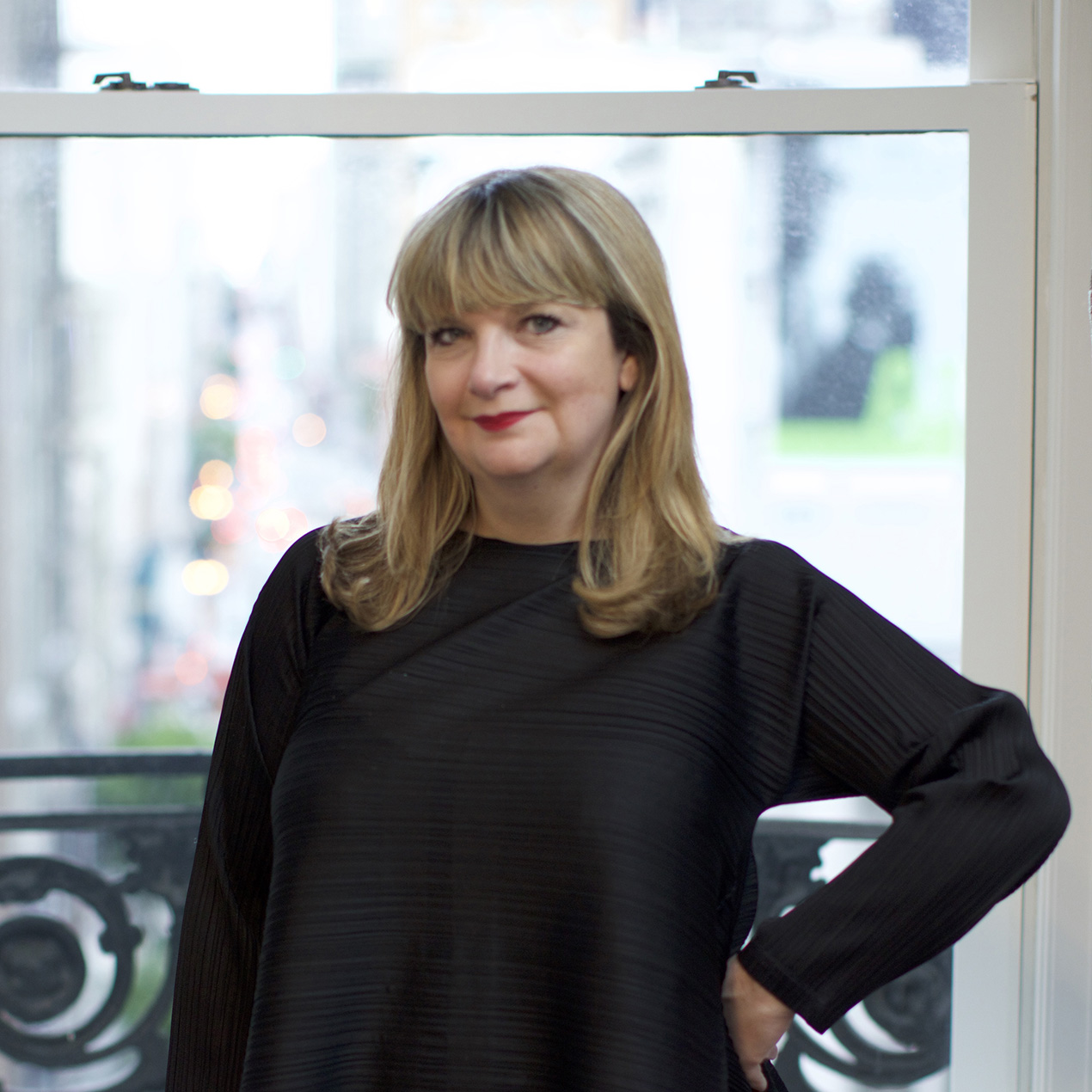 Nicky Bullard
Chairwoman, MRM Europe & Chief Creative Officer, MRM UK
In 2016, when she joined MRM London, Nicky became not just the agency's first CCO, but the first creative woman to be named Chairwoman of a UK Marketing Agency. In 2021, she was named MRM's first European Chair, as well as one of Ad Age's Leading Women in Europe.

A regular on international juries, Nicky has built the agency's creative and business reputation over the last 6 years and this year was pivotal in MRM's recent win of Campaign's Customer Engagement Agency of the Year, and she herself was named as Agency Leader of the Year.

Prior to MRM, she turned the creative reputation around of LIDA, the M&C Saatchi Customer Engagement shop, winning over 100 awards and Campaign's Agency of the Year twice.

Throughout her career, Nicky has created work, and won awards, in practically every discipline across every media and she gets huge joy creating work with purpose.
Chairwoman of an Agency.
If you'd have said to me 25 years ago that I would have this role, I would have laughed and told you not to be so ridiculous.
Creative people aren't business people.
Women never get to lead agencies, let alone creative women.
Because that's how it was back then.
Back then. Sounds like a long time ago.
But still, not enough women are leading agencies. And still, barely any creative ones.
I was the first female creative to be Chair of a marketing agency in the UK.
I'm super proud of that fact.
But I wish I'd been the 100th.
Not all creative people want to be business people.
All of us creatives are in this business for the joy of ideas and the joy of crafting those ideas.
But not all of us get a buzz from the numbers, the operations, the reputation building and growth.
I didn't know I did. Or would have the chance to find out.
Let's rewind to little Nicky. 12 years old and wandering around with a portable tape recorder wanting to be a journalist.
I've always been nosey. And wanted to make a career out of it.
I guess I have. Because I love people, I want to know what they are into, who they are into and why they are into it or them. Or not!
I've worked in a newsagent's, a pub and a supermarket and basically nosed my way around culture, trying to sniff out what makes people tick.
Anyway, a careers officer told me about copywriting and in a split second I changed my career path.
All of the decisions on where I've worked have been easy.
My motto is to ride the wave and see where I end up.
In fact, my whole career has been like a stream of consciousness.
I just spit it out and spit it out until it all hopefully and suddenly makes sense.
And then the wonderful bit.
I love the journey twist and turns that other team members can take you on.
Places you didn't know you'd go to.
I always feel pretty blessed to be in an industry surrounded by the most interesting people.
People who have a different point of view.
A different background and story.
A different talent and a different path for me to walk along.
And I guess, during the dark days of lock down, that's what we missed. Well I did anyway.
Those people who can take you from test drives to jelly. (An interactive experience for MINI.)
From potatoes to grannies. (One of my favourite spots I've written, some years ago for Carte d'Or Ice cream.)
I personally can't wait for those beautiful accidents to happen again, and again, every single day.