Marketing & Public Relations:
Patricia Censoprano
Senior Vice President -
Marketing & PR
patricia@liaawards.com
Telephone: +1 917 287 2824
2022 Radio & Audio and Podcast Jury President and Jury Announced
17 May 2022
---
ANNOUNCING THE
2022 RADIO & AUDIO AND PODCAST JURY
Mark Gross, Co-Founder and Managing Partner at Highdive named Jury President
Some of the top movers and shakers in the radio and audio industry will be meeting in Las Vegas to listen to and watch the 2022 work. All of the jurors are familiar names who have made their mark with their award-winning radio and audio work. For the first time, Mark Gross, Co-Founder/Managing Partner of Highdive, will be in the LIA Jury President's seat.

Barbara Levy, President of LIA, commented: "Anyone who has ever been in the Radio & Audio and Podcast judging room will agree that every piece of work is thoroughly discussed. And at great length. We are confident that under Mark's capable leadership, he will leave no stone unturned and no good work will go unrecognized."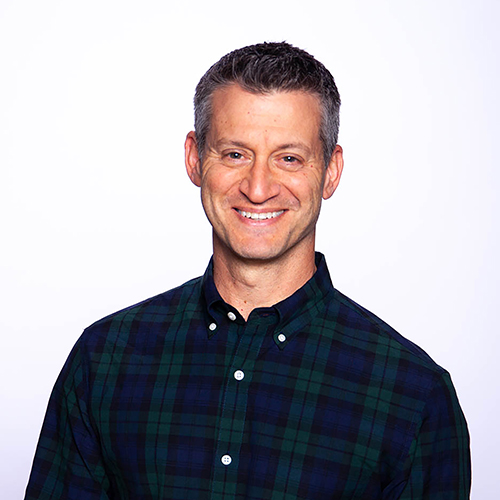 JURY PRESIDENT
Mark Gross
Co-Founder / Managing Partner
Highdive
"I'm honored to serve as a 2022 Jury President for the London International Awards! I can't wait to get to Vegas and listen to the greatest audio campaigns the industry has to offer — particularly because I consider audio one of the most challenging mediums to master given the lack of a visual component for help. As a Jury President, you have my vow on two things: to award outstanding work and to stay away from the craps table."
MEET THE RADIO & AUDIO AND PODCAST JURY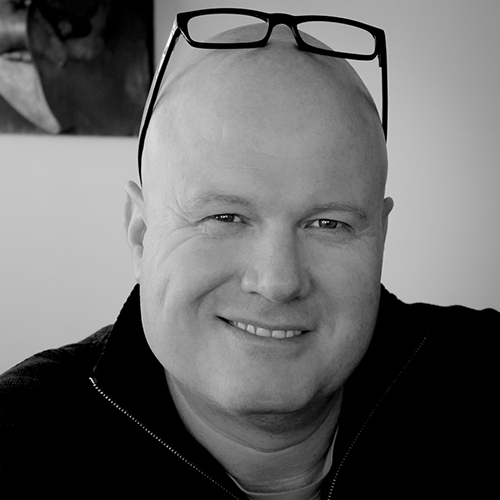 Tom Eymundson
CEO, Director
Pirate Group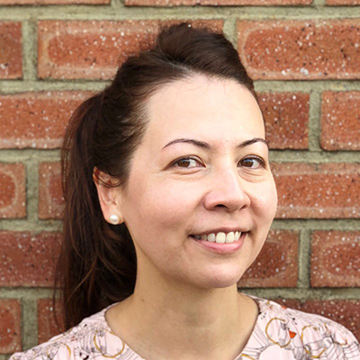 Angie Featherstone
Creative Director
TBWA\Singapore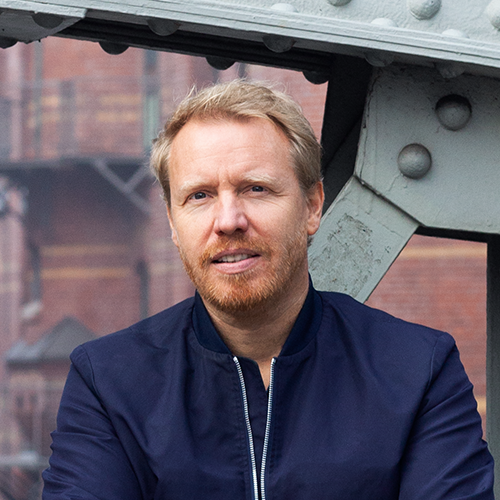 Fabian Frese
Chief Creative Officer
Kolle Rebbe part of Accenture Song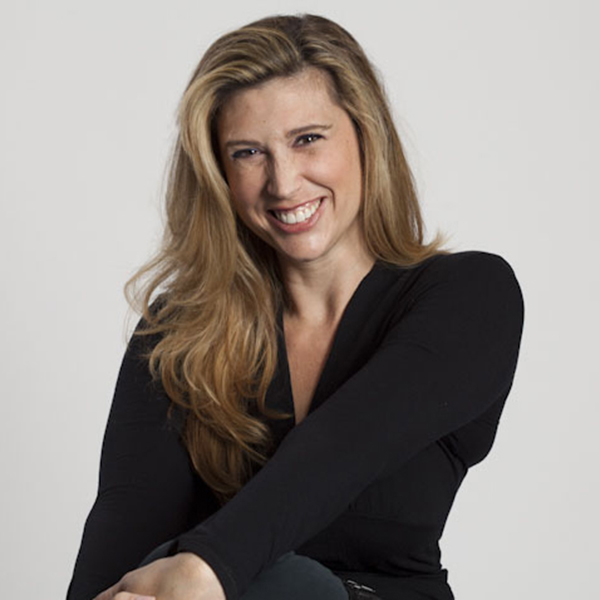 Larissa Kirschner-Chaney
Freelance Creative Consulting
The Copy Provocateur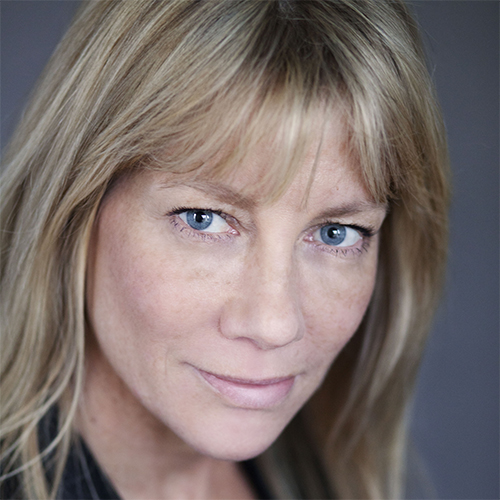 Jo McCrostie
Creative Director
Global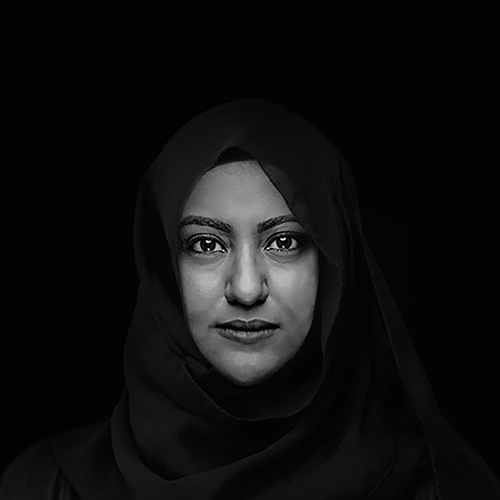 Nayaab Rais
Senior Creative Director
FP7/McCann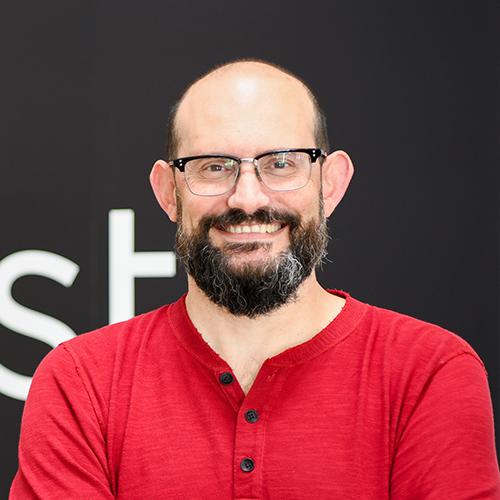 Chris Smith
Co-Founder / Principal / CCO
Plot Twist Creativity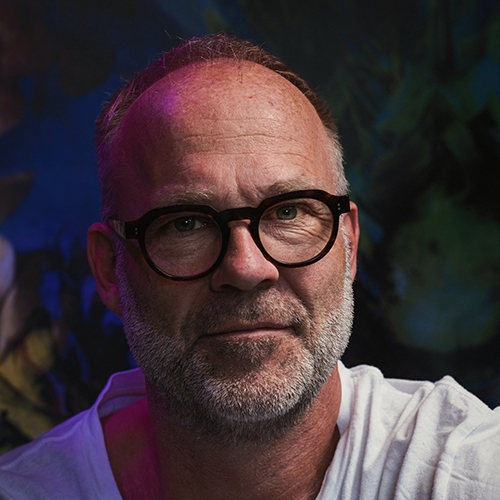 Ralph Van Dijk
Founder / Executive Creative Director
Eardrum & Resonance Sonic Branding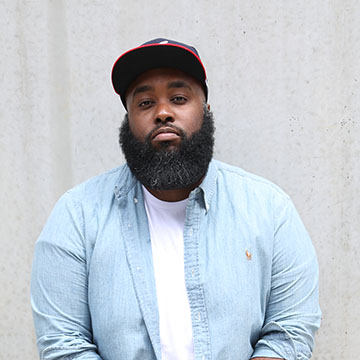 Sherman Winfield
Executive Creative Director
VMLY&R