The Imposterous Podcast with guest Pum Lefebure
02 August 2022
---
THE IMPOSTEROUS
The Imposterous Pum Lefebure wants us all to dream,
just so long as we only ever do it alone
LIA has partnered with Michael Knox and Graham Drew to bring you a podcast series dedicated to exploring the oft felt, but little-talked about phenomena of Imposter Syndrome within the Creative Industry. With a new episode every week, The Imposterous has been created to explore the theory that even the world's most respected creative professionals suffer pangs of inadequacy that either stifle their potential brilliance or protect them from mediocrity. Tune in to find out how Imposter Syndrome might just be your superpower, if you let it.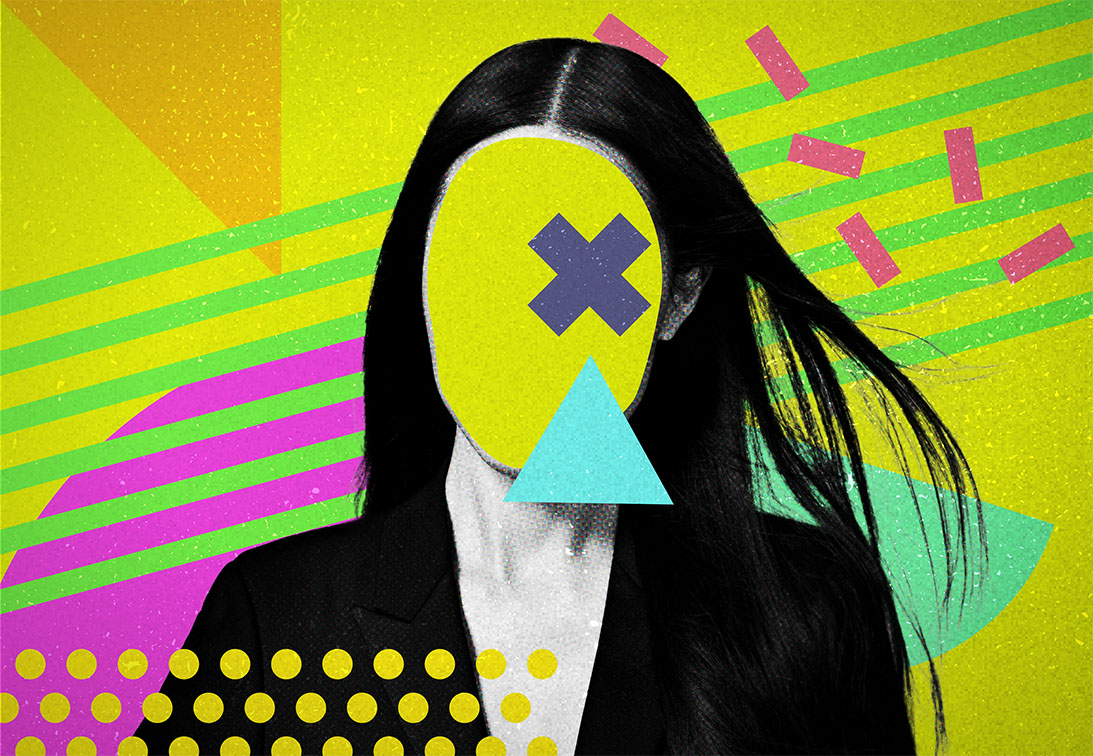 This week's guest is an icon of the design world, a true pioneer who manages time and again to successfully juggle art and commerce without compromise with her Design Army. Pum Lefebure is visual first, in everything, with a creative point of view that draws from different cultures and resonates with diverse audiences all over the world.

Born in Thailand, Pum first encountered a true sense of not belonging when she travelled to the US at 16 years old on a foreign exchange to pursue her love of the visual arts. She soon learnt to embrace her differences as a point of strength and now, 25 years later has established her company Design Army as one of the leading lights in commercial design. Skilled in the creation and implementation of corporate identity, branding, conceptual design, she is known for her distinctive art direction, guiding the design and development of an array of award-winning work for clients like Disney, Adobe, Ritz Carlton, Hong Kong Ballet and Lucas Film.
In our conversation, Pum emphasizes the fundamental visual nature of her process. In business meetings she and her team don't lean on heavily crafted boards, instead always sketching out the idea in front of the client, inviting them directly into the creative process. It's not a presentation, she tells clients that they are being taken on a journey as ideas come to life in the room. This raw and collaborative process clearly works, Pum stating that 'if you can't draw, then you can't see the world'.
Of course the creative process begins long before being in that room. For Pum and her team the creative process is all about the purity of personal thought. Something that all too often gets drowned out and diluted for those less noisy or confident. In an industry that preaches collaboration at every step, her approach is refreshingly different.
She will brief her team to go and 'dream' on the project, but to only do it alone, not as a team, at least at the outset. This is to enable everyone to have an equal input. This because every creative team is full of 'quiet dreamers' who all too often never get to let their ideas out. The traditional dynamic of the brainstorm often means that the quieter voices are less heard, if at all. Dreaming on your own, then everyone being given equal time to share that dream gives even the most impostered a voice.