Marketing & Public Relations:
Patricia Censoprano
Senior Vice President -
Marketing & PR
patricia@liaawards.com
Telephone: +1 917 287 2824
London International Awards Announces 2022 Regional Of The Year Awards
08 November 2022
---
THE LIA 2022 REGIONAL OF THE YEAR WINNERS!
After LIA's 16 highly qualified juries convened in Las Vegas to deliberate on all of the entered work, perusing every piece on-site through a creative lens and discussing and debating thoroughly, LIA is proud to announce our prestigious 2022 Regional Of The Year Awards.
"Barbara Levy, President of LIA, commented, "It was a stellar year for creativity. LIA is proud to announce the 2022 Regional Awards to companies from six distinct areas of the globe. To be eligible to win a Regional Of The Year award, a company must have been awarded a minimum of three statues - Grand, Gold, Silver and/or Bronze. The LIA team would like to extend our congratulations to all of this year's winners!"

See all of the Regional Of The Year Winners Below:

ASIA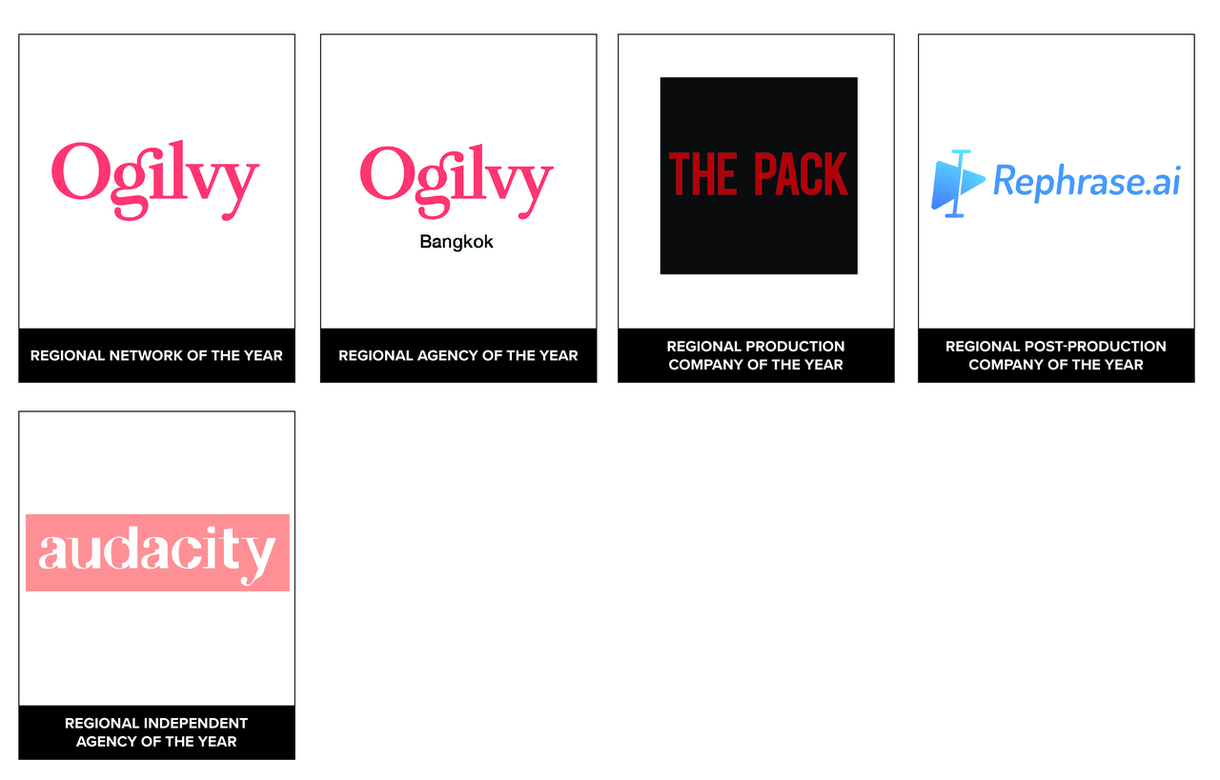 AUSTRALIA AND NEW ZEALAND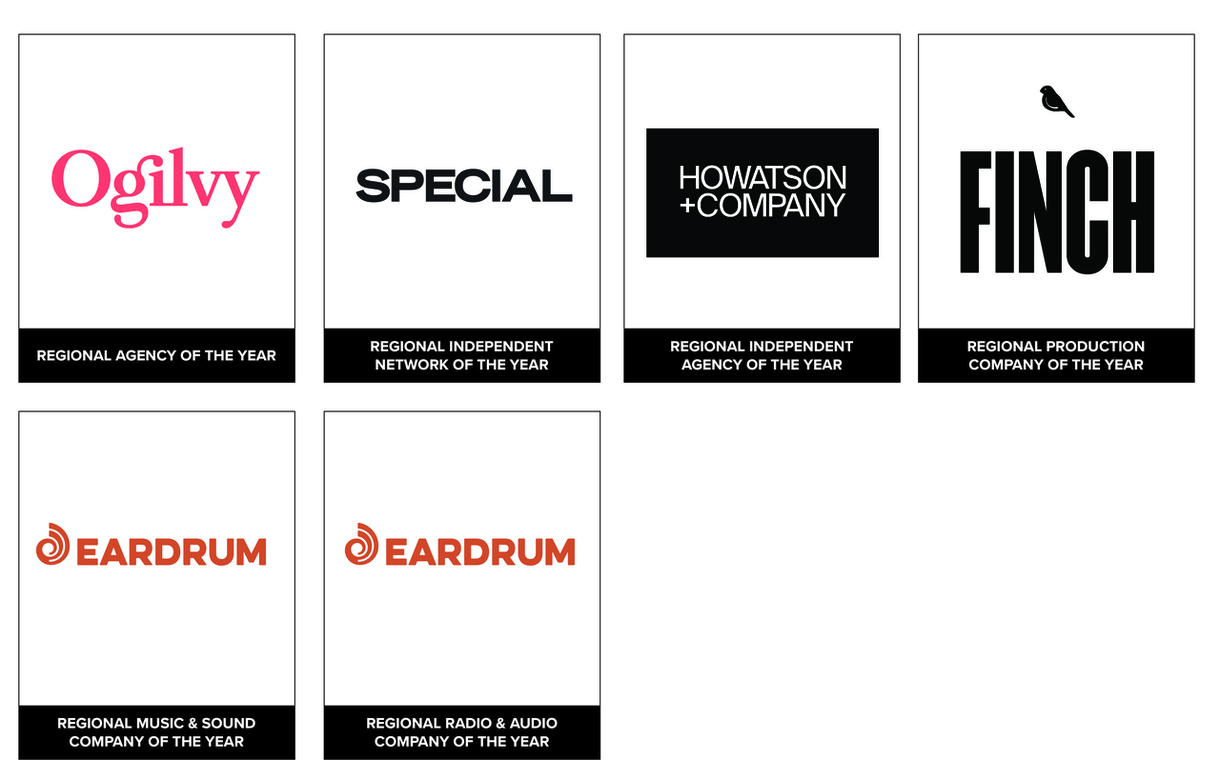 EUROPE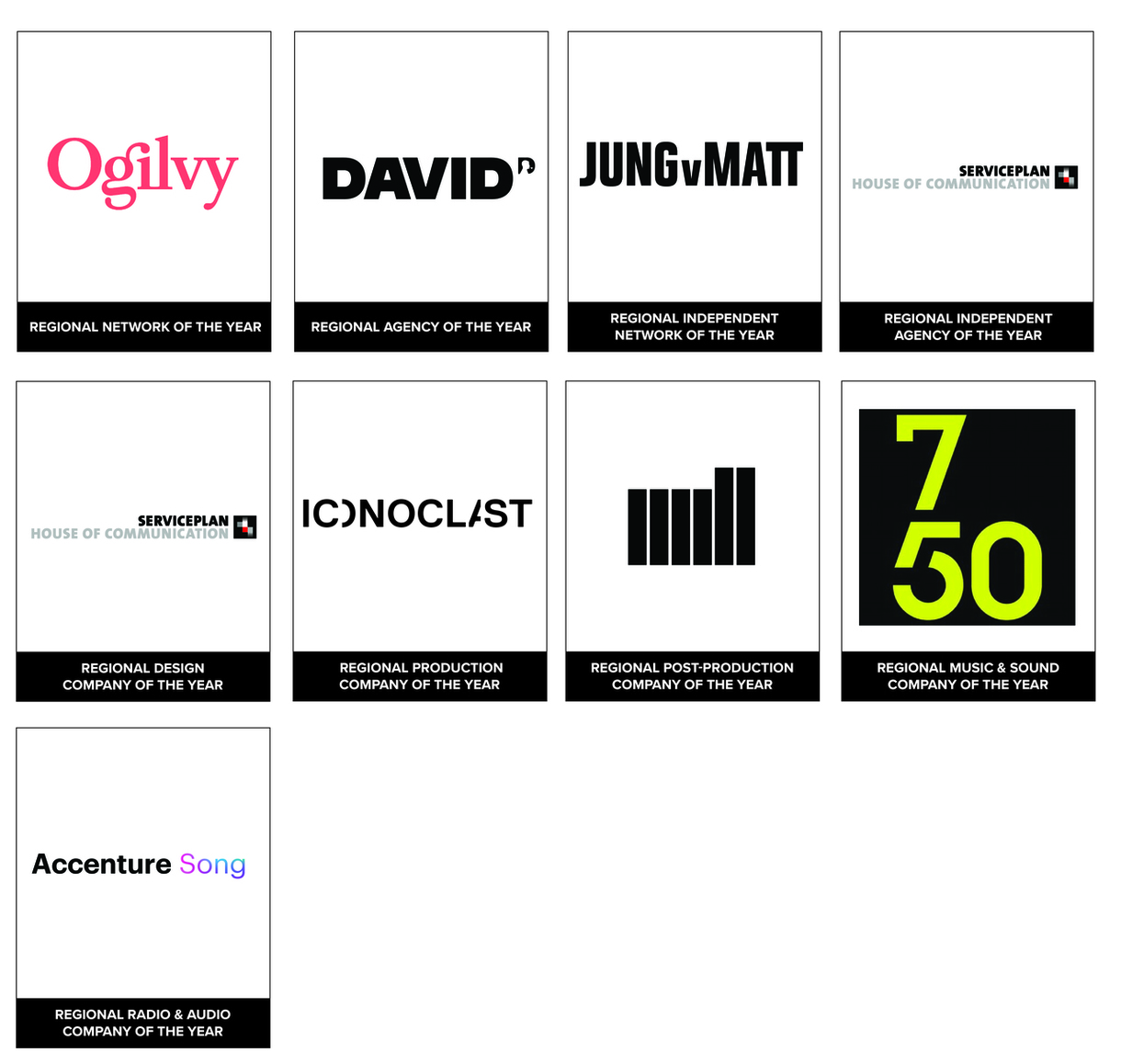 MIDDLE EAST AND AFRICA

NORTH AMERICA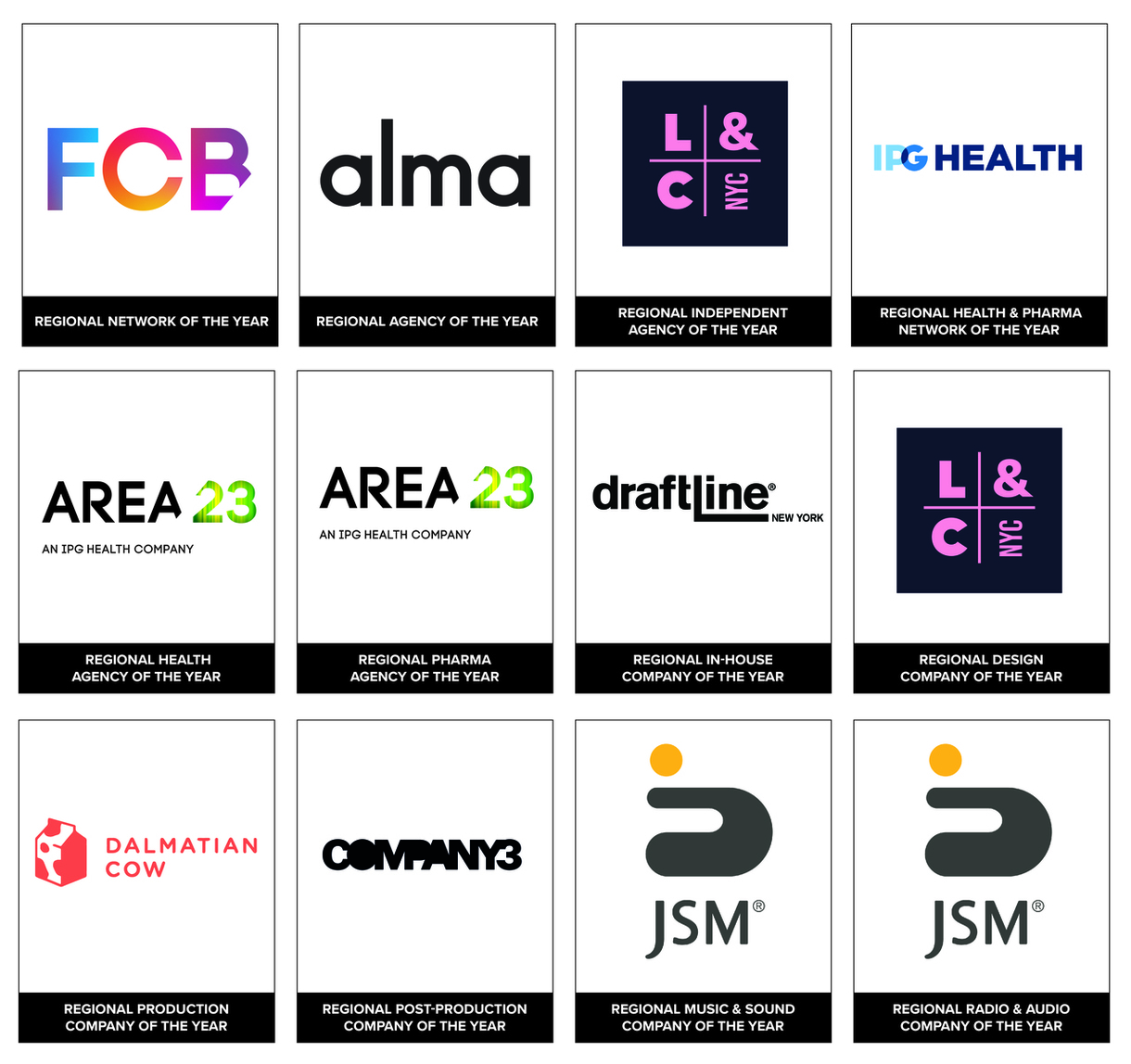 SOUTH AMERICA