adobo magazine, in partnership with London International Awards launched the adobo LIA Young Creative Competition 2023, A Spotlight on Philippine Creativity.

The Awards night showcased the top young creatives and their winning entries in the adobo LIA Young Creative Competition, recognizing these young stars who stepped up to give back to the Philippine creative community.

Fantastic work from talented young creatives in the Philippines were judged by an exemplary group of all-star jurors in the region with an amazing awards night to showcase it all!

Congratulations to this year's winners!

Gold Winners: Franc Kevin Mangahas of Elesi Studios, and Ice Reyes of Blackpencil Manila have been awarded places to LIA's creative LIAisons onsite program in Las Vegas running concurrently with LIA judging. This exclusive program funded by LIA features seminars, panel discussions, interactive workshops and the invaluable opportunity to sit in the jury room to observe statue discussions. Attendees have the opportunity to have one on one conversations with jurors and speakers, learning from top creatives from around the world, as well as each other.

Silver Winners: Gelo Marasigan of Cheil Philippines and Vince Divinagracia of MullenLowe Treyna have been awarded the opportunity to participate in the Creative LIAisons global, virtual one-to-one coaching program, a bespoke mentoring experience enabling mentees to tap into the minds, expertise and experiences of respected industry leaders.
JUDGING INSIGHTS FROM THE ADOBO
LIA CREATIVE LIAISONS JUDGING SESSION
HELD MAY 3 AT CREATIVE HUB, THE ASTBURY



With 145 entries received from over 35 agencies, the jurors thoroughly examined each idea; offering valuable insights and making sure they were impactful solutions for the Philippine creative economy.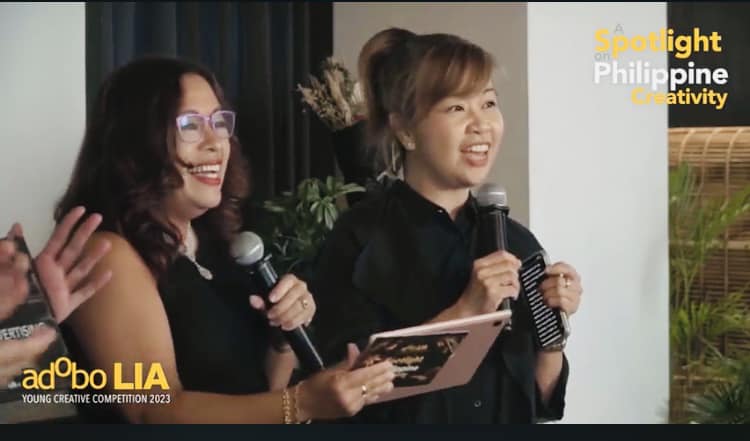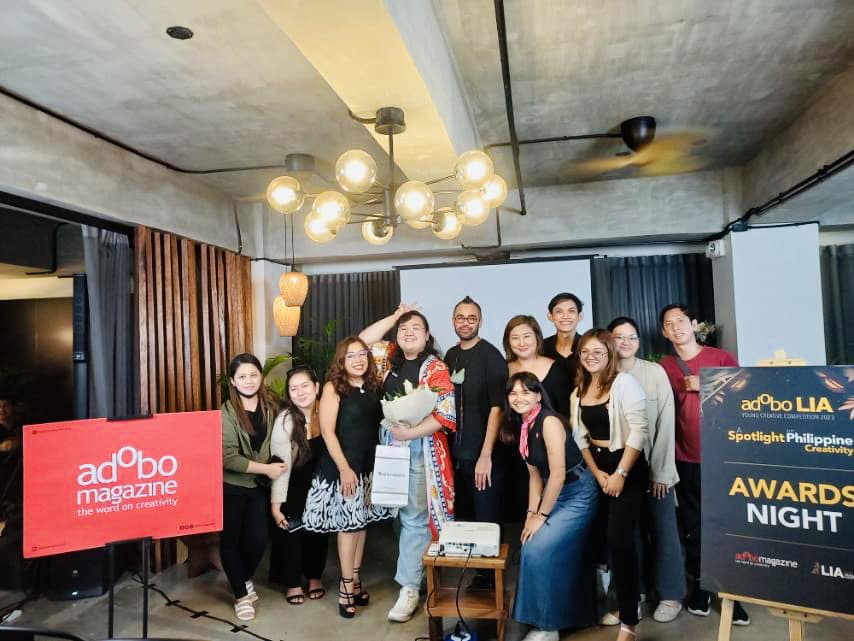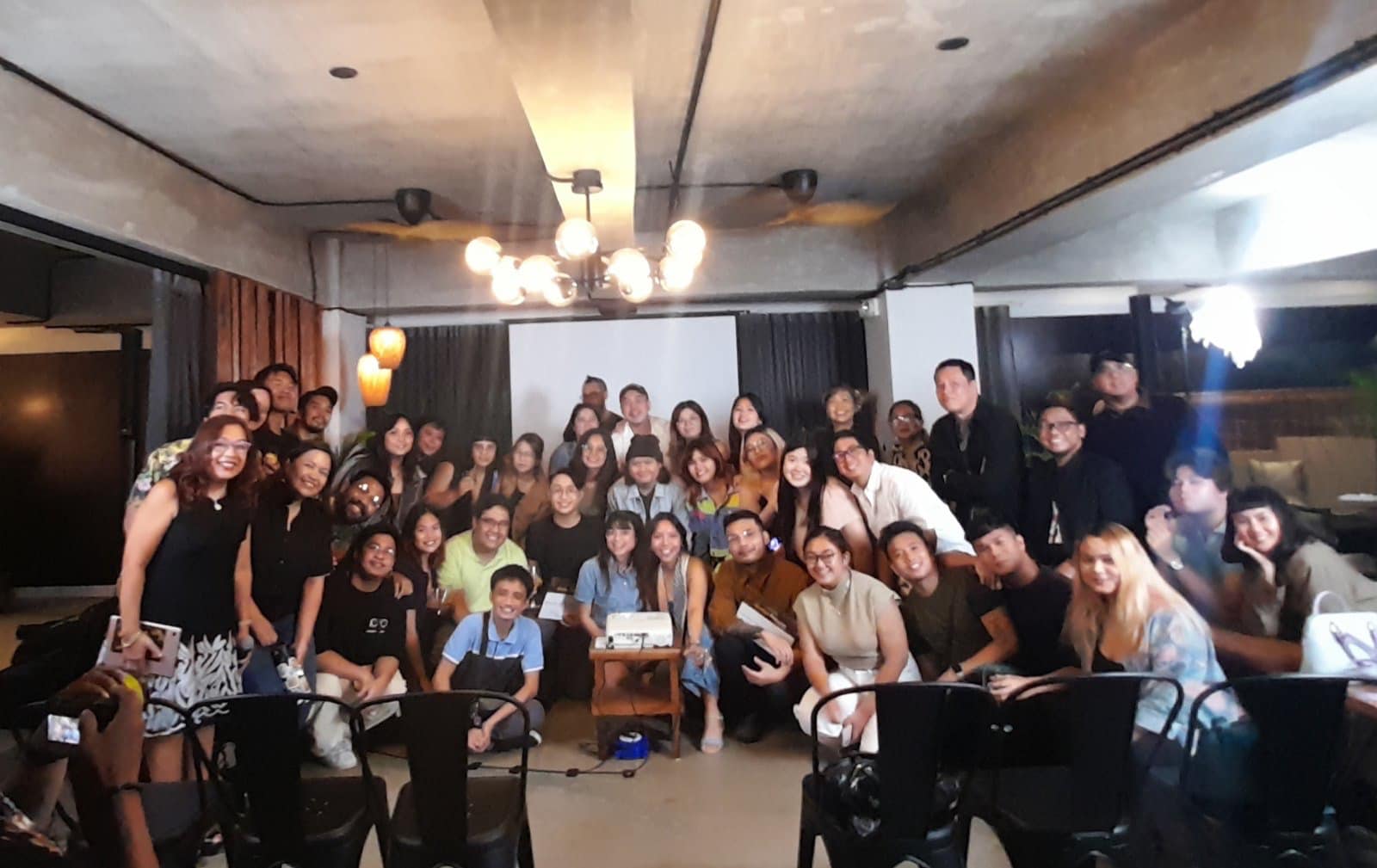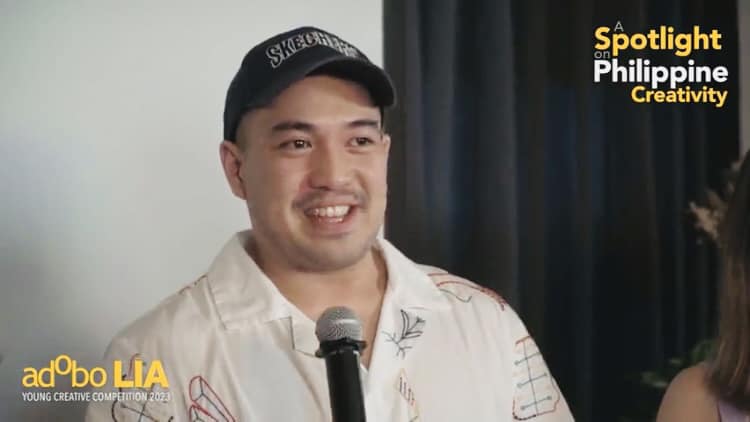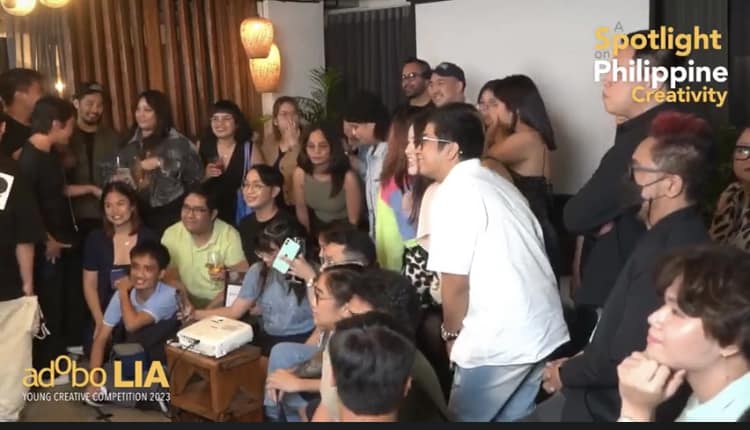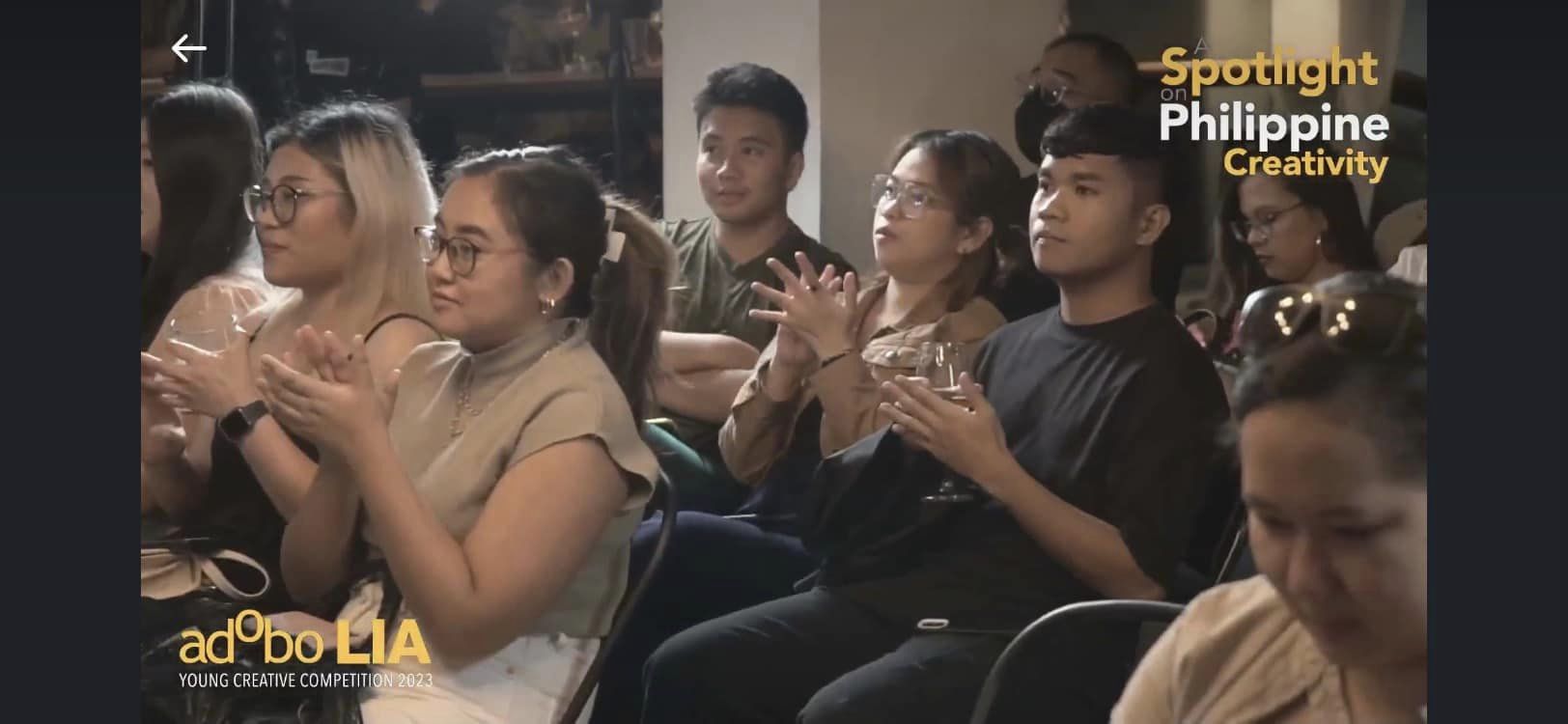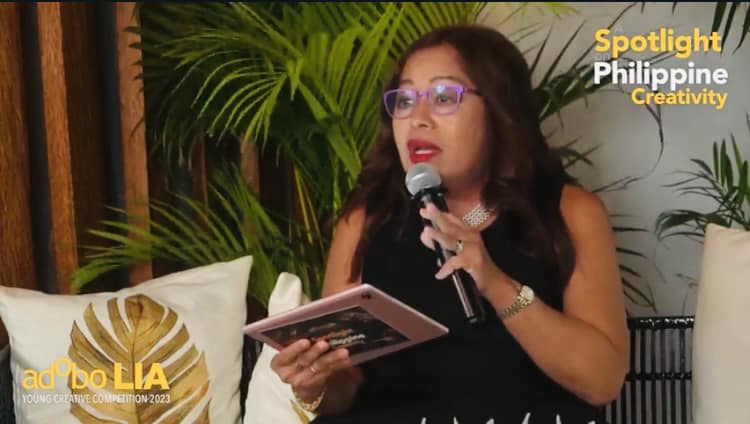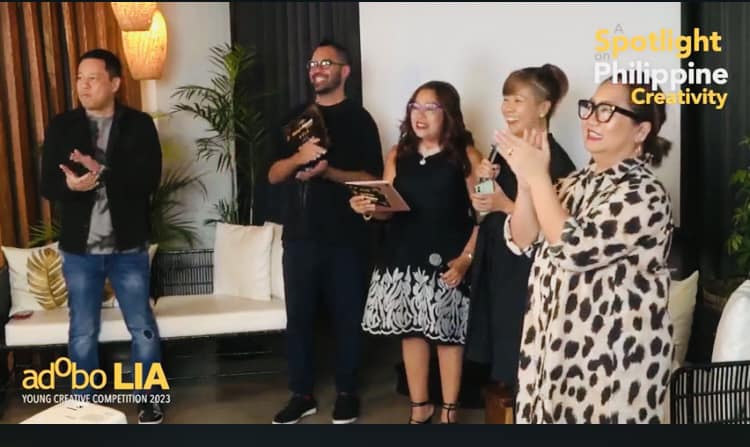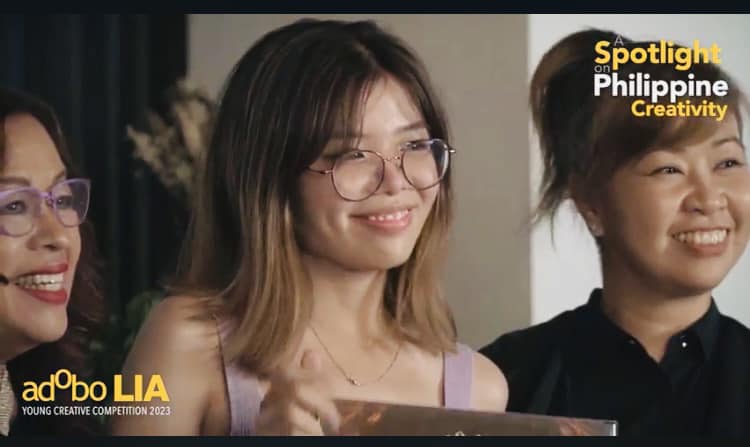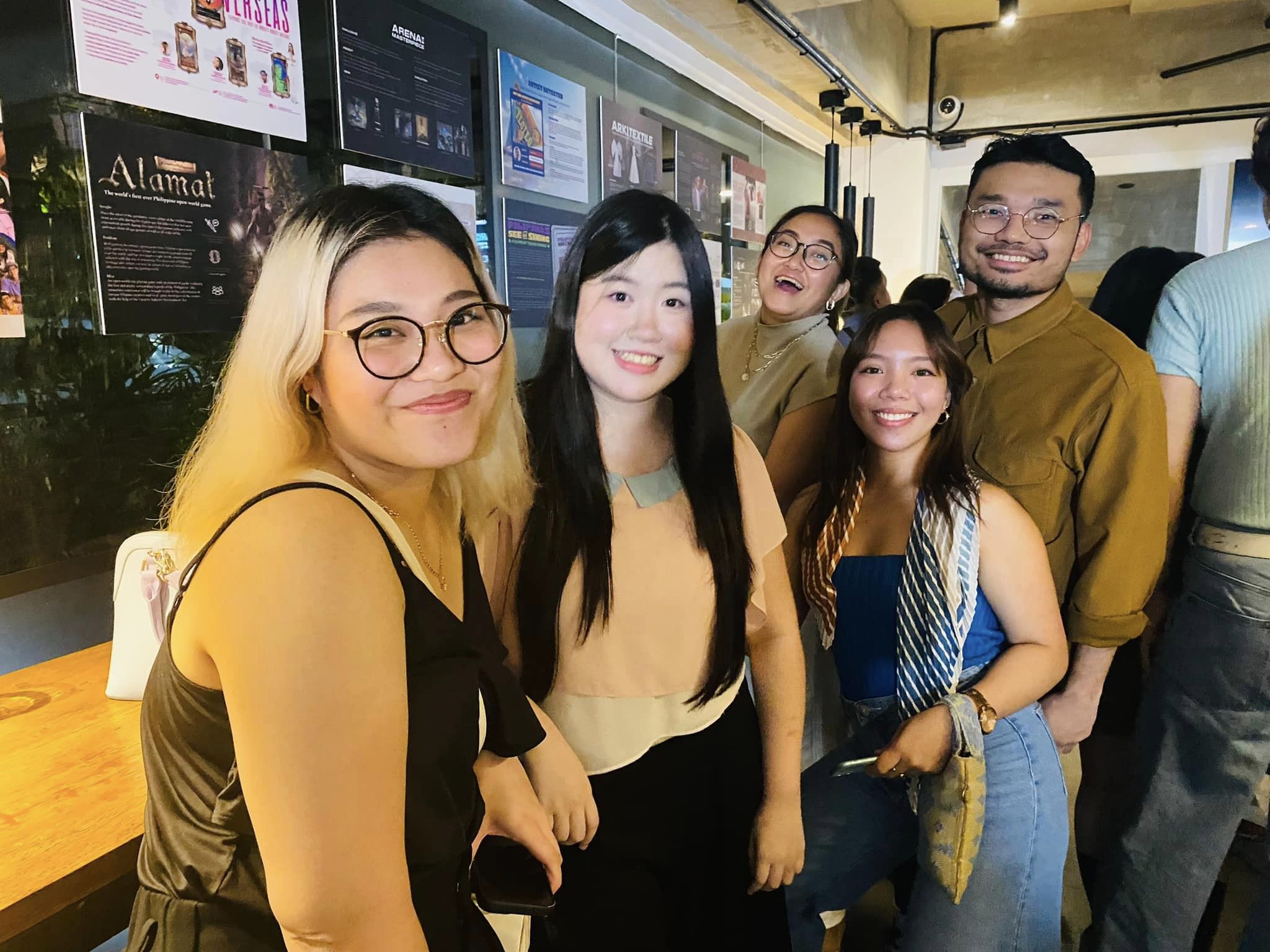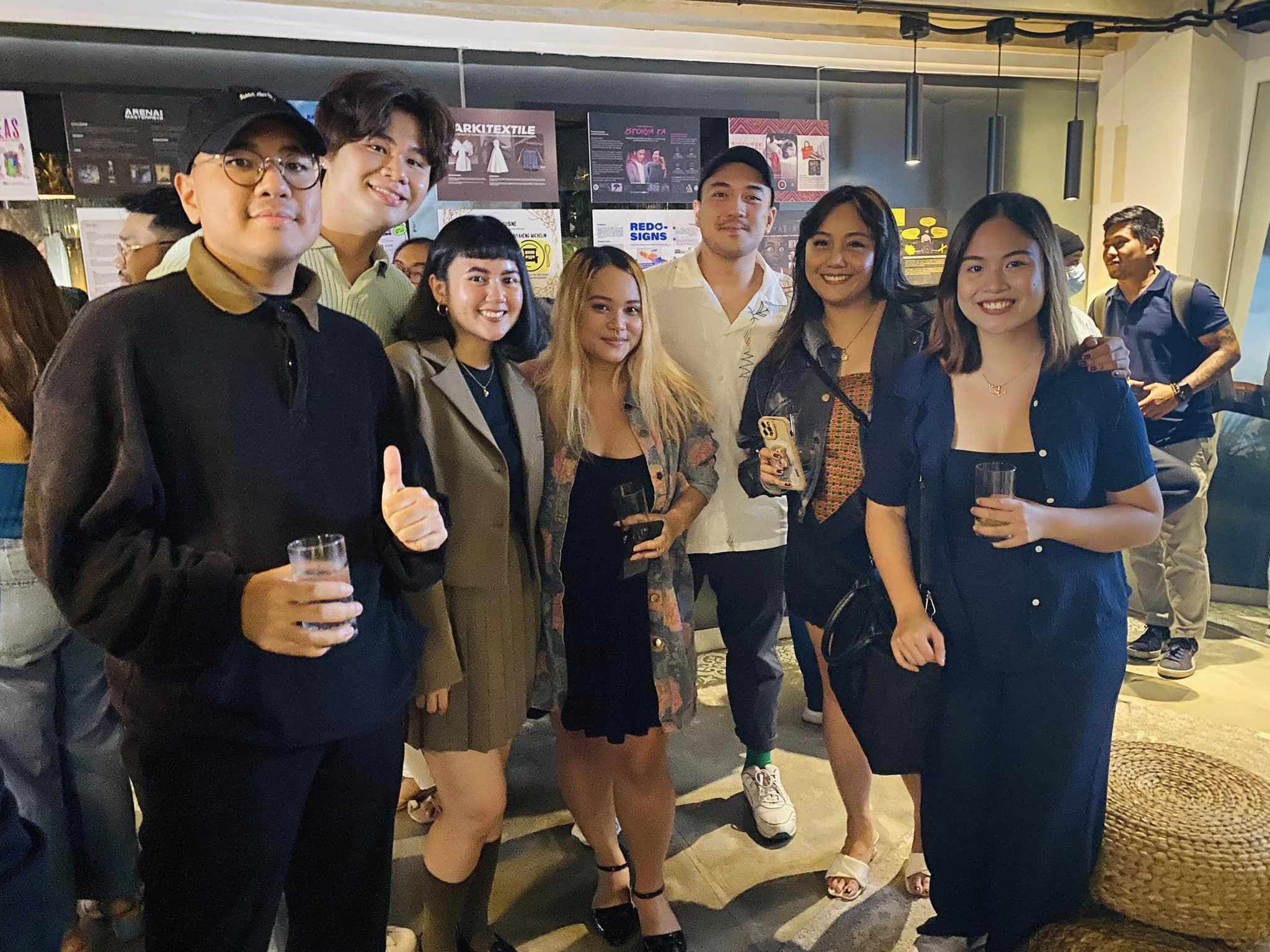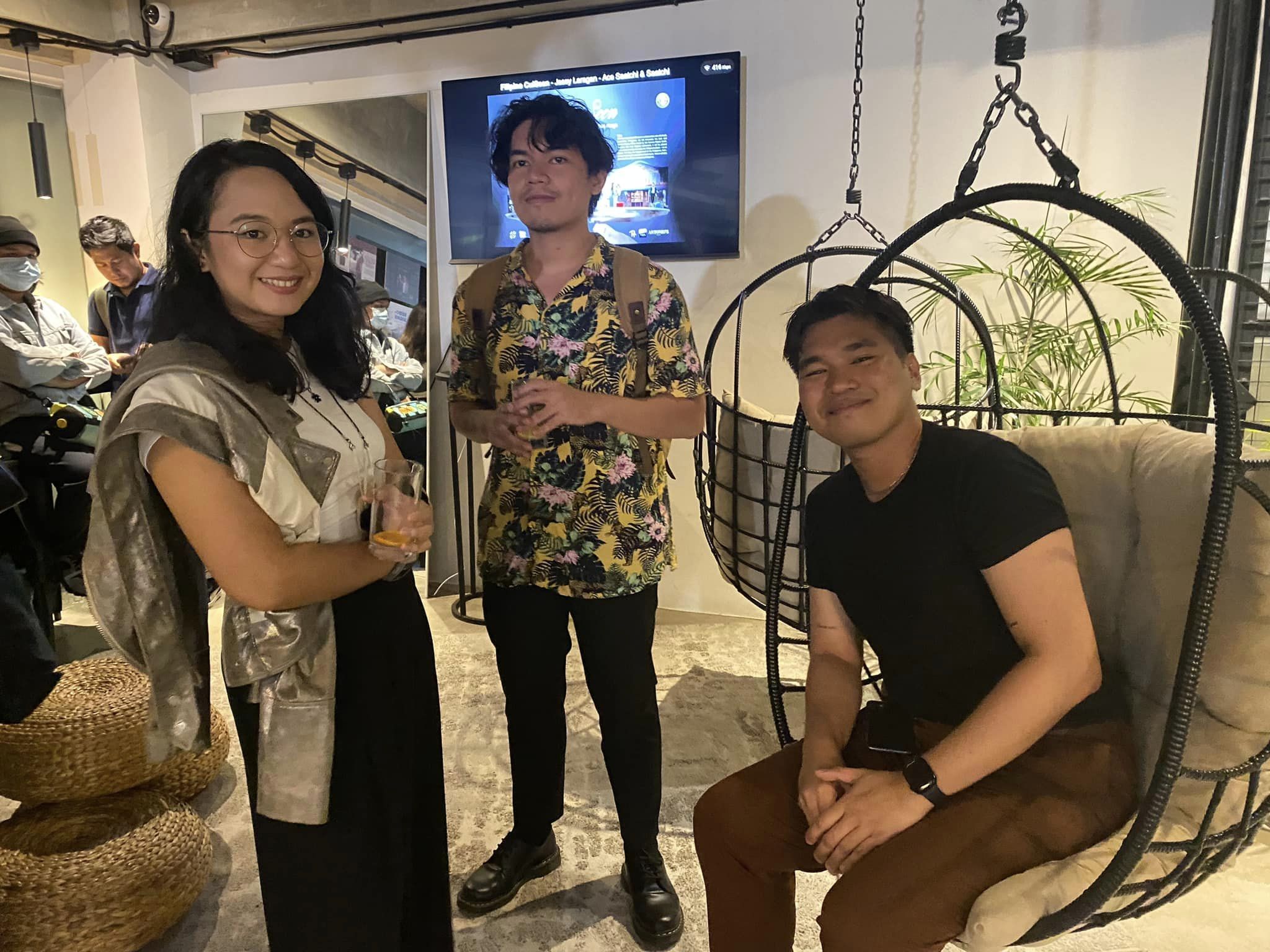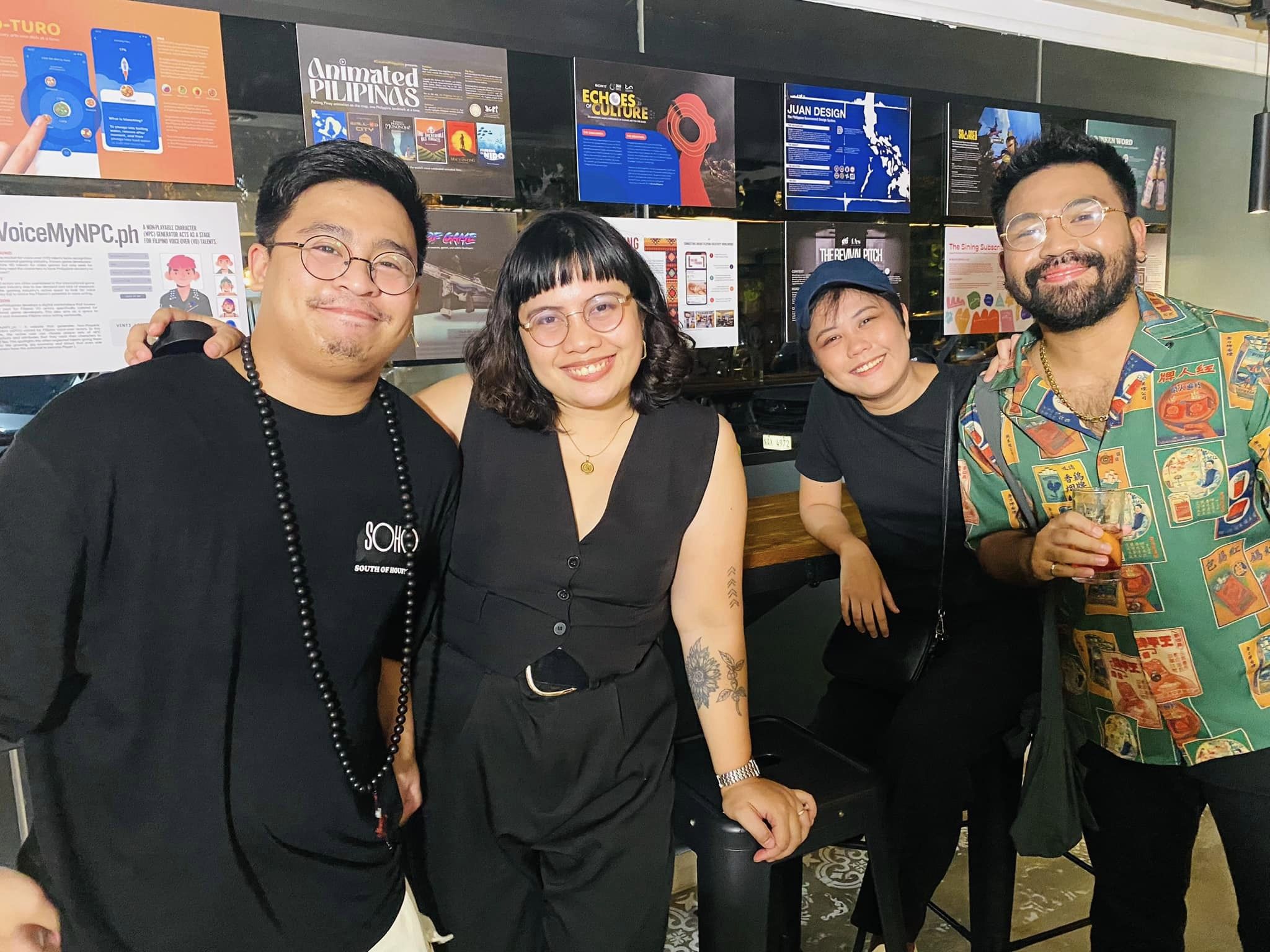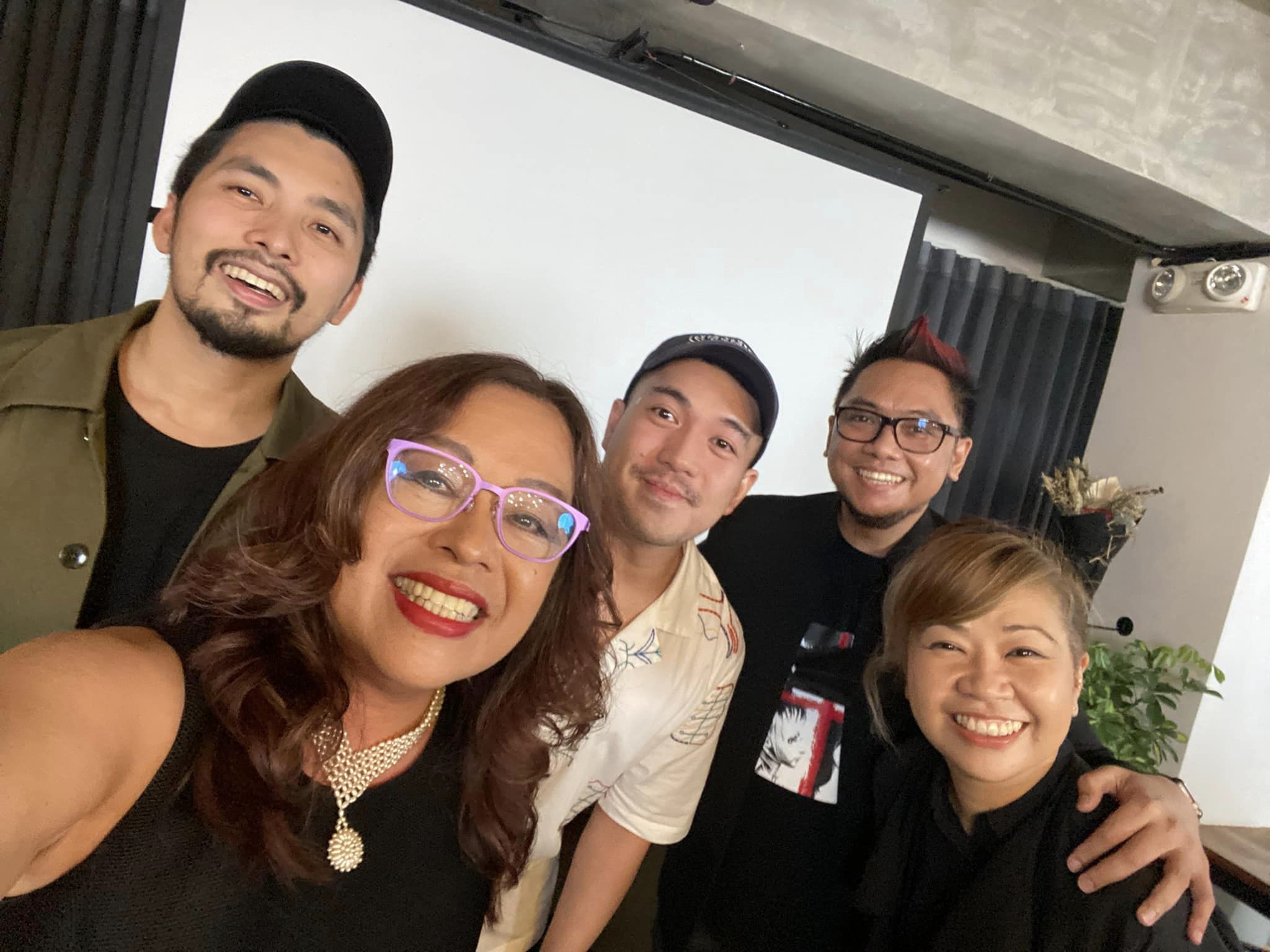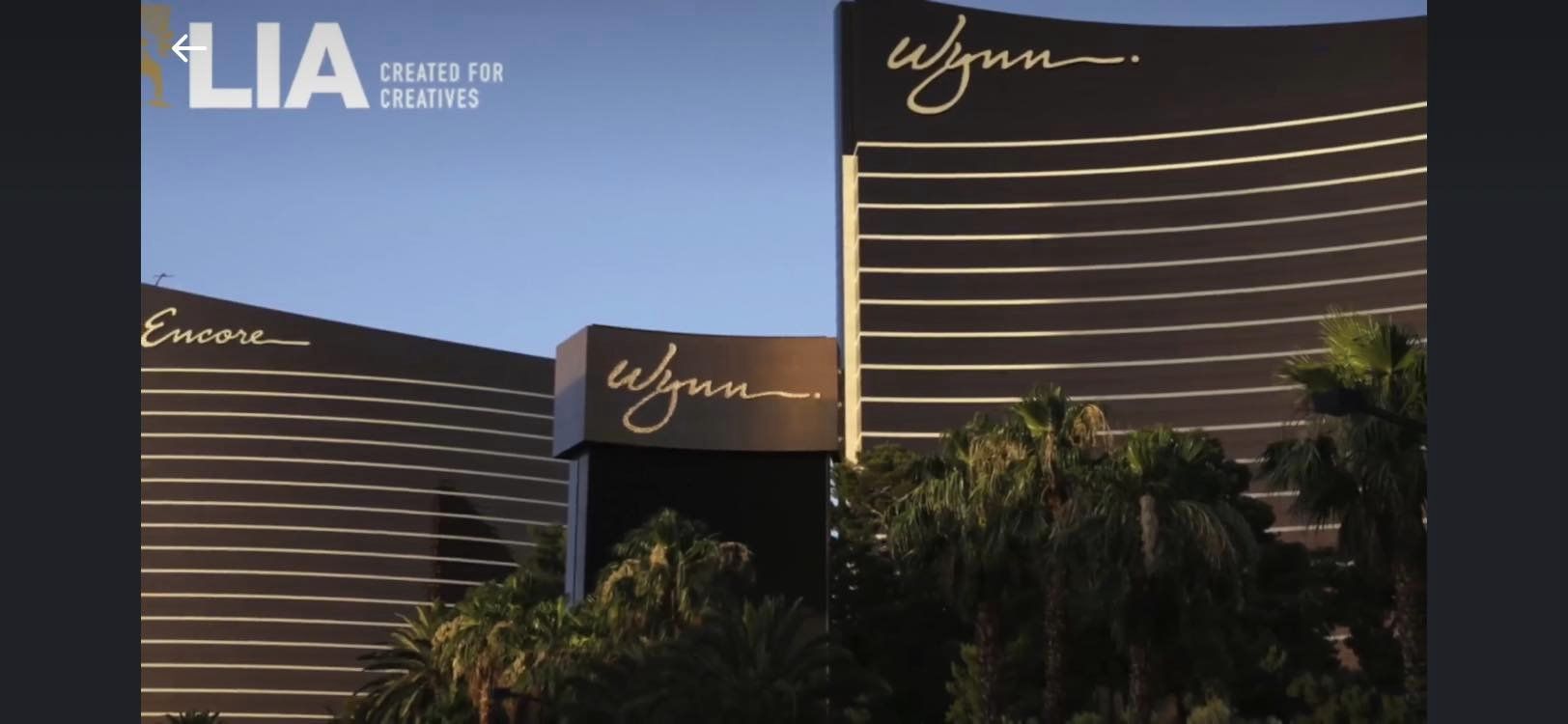 VIEW THE WINNING WORK