Crossing PJ Pereira's Ocean With Simone Nobili
Simone Nobili and LIA hope you enjoy this amazing Transatlantic journey as we cross the seas with some of the legends of our industry.
The journey. Across oceans. Seven questions. Seven answers. All to help people in creative industries navigate their careers.
Your Captain? Simone Nobili. Today's onboard guest? PJ Pereira.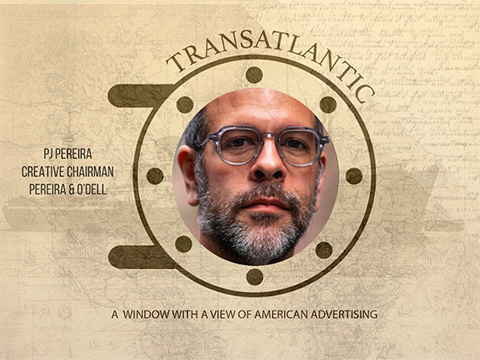 From learning true grit by practicing martial arts relentlessly, to turning the sequence of losses in life into a winning path. The ocean of PJ Pereira, Creative Chairman at Pereira O'Dell, is never quiet and those who travel its waters must know that the man doesn't belong to any navy and obeys no rules but his own code.