Crossing Anselmo Ramos' Ocean with Simone Nobili
Simone Nobili and LIA hope you enjoy this amazing Transatlantic journey as we cross the seas with some of the legends of our industry.
The journey. Across oceans. Seven questions. Seven answers. All to help people in creative industries navigate their careers.
Your Captain? Simone Nobili. Today's onboard guest? Anselmo Ramos.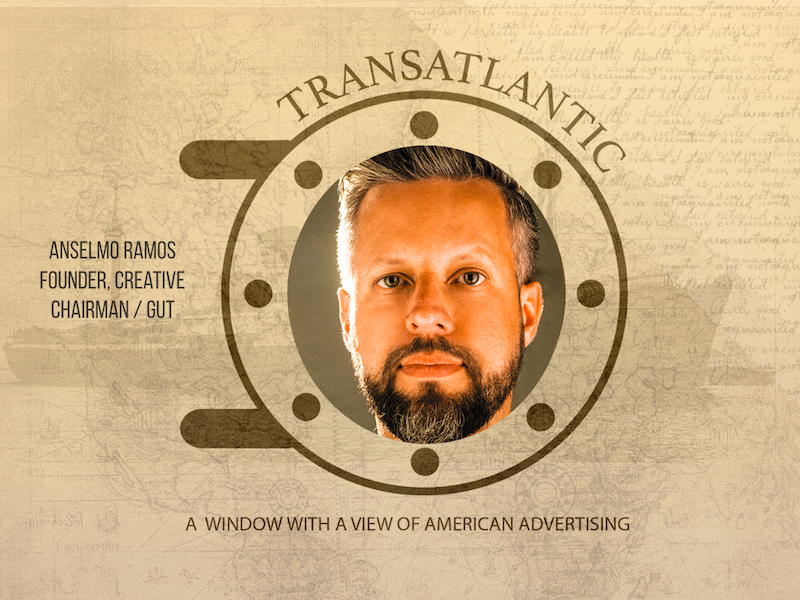 From capturing the true essence of the uncomfortable wind that blows his sails, to building a nest for his creative crew and taking a course at Harvard to learn how to run an independent agency. The ocean of Anselmo Ramos, Founder and Creative Chairman at GUT, extends well over the nautical map and penetrates the lives of those who surround him.