ADVERTISING & INNOVATION
Calling all advertising and marketing executives and everyone interested in this industry - the following is part of a limited content series by Daymond John of The Shark Group and London International Awards is releasing called Advertising & Innovation.
In this series, Daymond sits with some of the most forward-thinking, strategic creatives and executives to explore how the advertising industry is evolving and how to master it for your business and clients.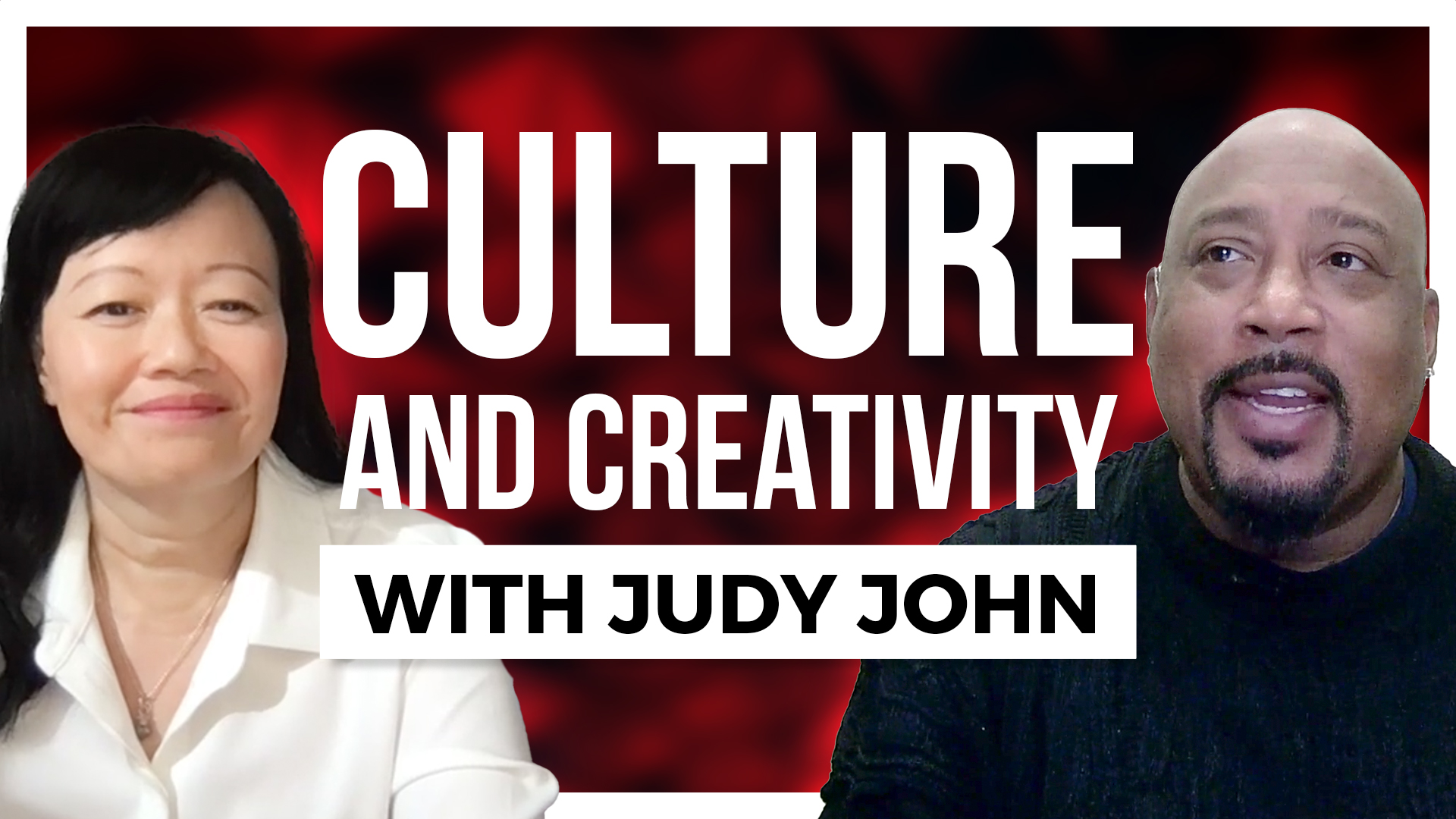 It's time for the release of the third installment of Advertising & Innovation and it's just as game changing as the others. This time, he sat with Global Chief Creative Officer of Edelman, Judy John, to get her firsthand insights and can't-miss strategies on creating authentic messaging and how customers have their own voice when it comes to brand messaging.
Judy John is the first ever Global Chief Creative Officer at Edelman, the world's largest communications firm. Judy leads the team of creatives globally. Before joining Edelman, she was at Leo Burnett, where she served as Chief Creative Officer for North America and CEO for Canada.

Judy believes that we are just one idea away from changing the world. Judy has been recognized globally, winning at virtually every show and is known as the driving force behind the Always #LikeAGirl campaign which went on to win the Emmy for Outstanding Commercial, Black Pencil at D&AD, Titanium, Grand Prix and Glass Lion at Cannes, and was named by CBS as one of the top three Super Bowl Commercials of all time.

Judy ranked as the #1 CCO in the world in Advertising Age's Awards Report 2015, was named to Business Insider's 30 Most Creative People in Advertising, on Forbes' The 14 Creative Directors You Should Have on Your Speed Dial and Advertising Age's Creativity50 2014: The Most Creative People of the Year. And in 2019 was named on Gold House's A100 List of most influential Asians in culture.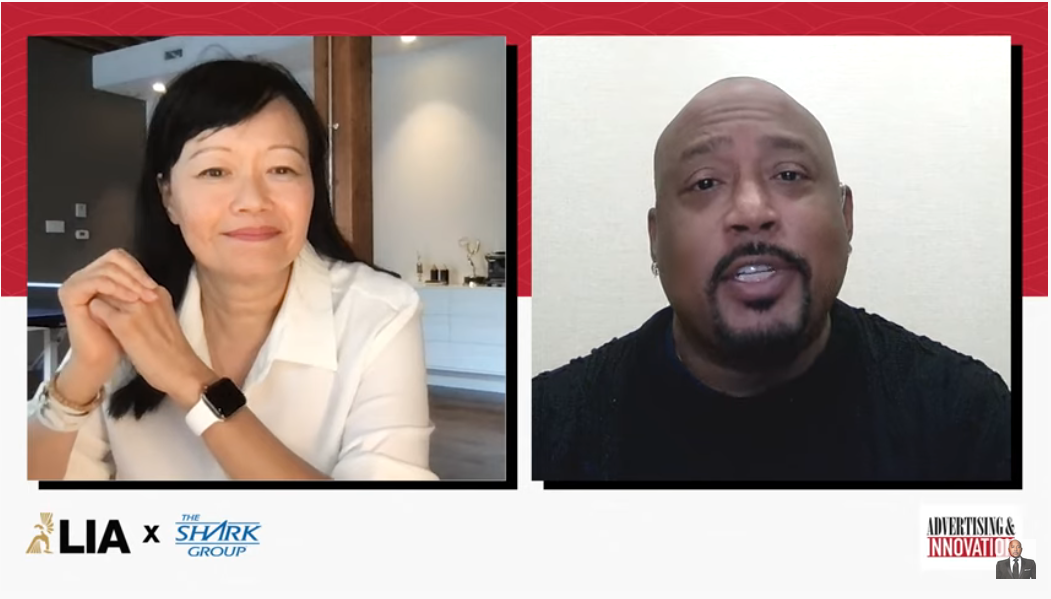 "No, Judy John and I are not related, but after our discussion I would be proud to call her a cousin!", stated Daymond.
He was fortunate enough to sit with her and get her candid thoughts as a seasoned creative on the value of earned media and why it's so much stronger than paid media, the keys to remaining authentic as a brand in the age of online activism, how diversity actually affects the bottom dollar, and so much more. Make sure you keep scrolling down to listen in to this amazing interview!

In this Interview, you'll learn about:
How to make an authentic statement as a brand
The real importance of getting involved in diversity-driven initiatives
How you can package your idea to be taken seriously by the leaders of your company
The impact of brands on culture and how the two intersect
The unique voice of customers and how they can transform brands unknowingly
Why earned media is so much stronger at converting customers than paid media is
Here's a quick look at Judy's advertising industry accomplishments and leadership:
Took on the role of Chief Creative Officer for North America and CEO for Canada of Leo Burnett, a global advertising agency
Acted as the driving force behind the Always #LikeAGirl campaign, which won an
Emmy Award for Outstanding Commercial, Black Pencil Award at D&AD, Titanium,
Grand Prix, and Glass Lion at Cannes AND was named by CBS as one of the top three Super Bowl commercials of all time
Other awards and recognitions include her ranking as the #1 Chief Creative Officer in the world in AdAge's 2015 Awards Report, and her slots on Business Insider's "30 Most Creative People in Advertising" list, Forbes' "14 Creative Directors You Should Have on Your Speed Dial," AdAge's "Creativity 50: The Most Creative People of the Year," and Gold House's "100 List of Most Influential Asians in Culture"
Currently serving as the first ever Global Chief Creative Officer at Edelman, the world's largest communications firm