Ralph Van Dijk Inspires With "Make My Logo Louder"

in the
2021 Creative Liaisons Virtual Speaker Series
Upcoming Talks this week Oliver Fuselier of Great Guns USA partnering withTanya LeSieur of MUH-TAY-ZIK/HOF-FER and Marty Martinez of Tank Worldwide, Montreal
The Creativ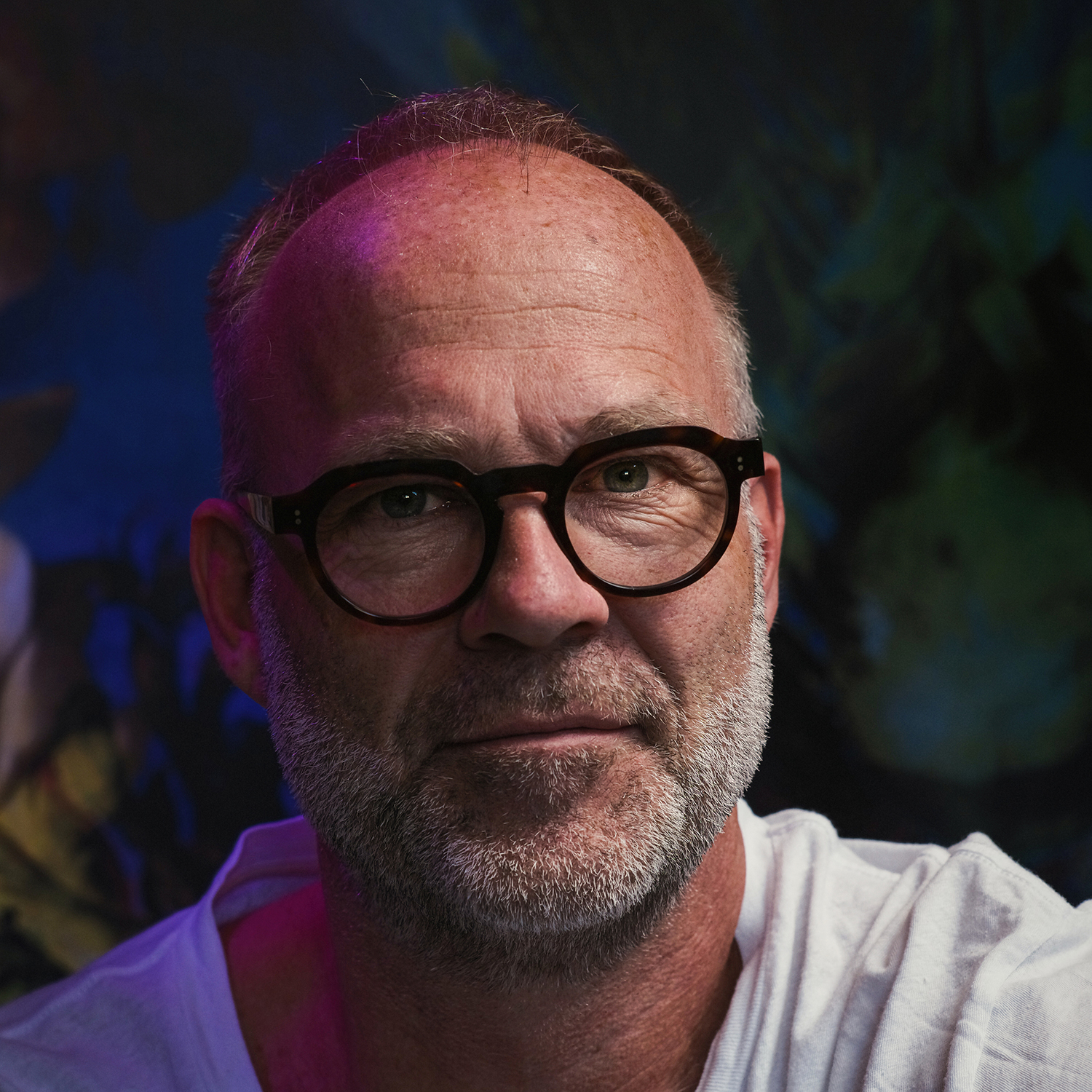 e LIAisons 2021 virtual speaker series continues to expand and empower young minds in this year's program.
Ralph Van Dijk, Founding Creative Director of highly-awarded Eardrum Sydney, had his virtual audience intensely tuned in to his talk, "Make My Logo Louder".
Ralph said: "For the first time in 30 years, radio is fashionable."
He introduced his audience to the audio universe of super heroes, aptly named the Streamer, The Podcaster, Captain Radio and the Super Voice. Ralph highlighted each hero's super powers and kryptonite. He gave audio examples that pushed creativity beyond the confines of the traditional - ideas and executions that broke the ad break wall to owning the ad break completely to bravely exploring new opportunities in the sonic world.
The session rounded off with mentees having the opportunity to ask Ralph questions directly. The questions covered pertinent topics such as how to creatively sell audio to your client and best practices on audio stings.
Barbara Levy, President of LIA, said: "Ralph has such a wealth of knowledge when it comes to radio. It was wonderful to see the attending mentees genuinely keen to learn and showing their appreciation to Ralph. We know that in these past years, radio has become increasingly important. It has mutated into different platforms, offering different flavors to different audiences. As Ralph so rightly put it, when people are sympathetic to the platform, your logo becomes much louder."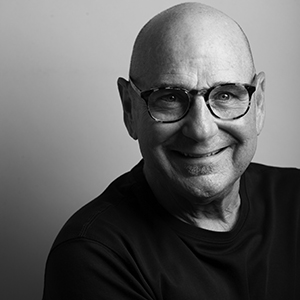 Following closely on the heels of this talk, mentees will have the privilege to hear and learn from two of the top production people in the business. Oliver Fuselier, Managing Director/Executive Producer of Great Guns USA, in concert with Tanya LeSieur, Head Of Production/Associate Partner at MUH-TAY-ZIK/HOF-FER, will shine the spotlight on pieces of work from young creatives.
Their talk, "Advertising: A look into the Creative Process and What Part does Trust Play in the Big Picture" is scheduled to take place remotely on 22nd September, 2021.
"Our aim is to give mentees well rounded insights into all aspects of the business. That's why, we have chosen to cover topics that are especially pertinent to them in the current situation.
As budgets become more conservative, ideas need to be even more provocative and executions more inventive. This sounds like a great time to trust in the creative instincts and mental agility of younger creatives," commented Barbara Levy.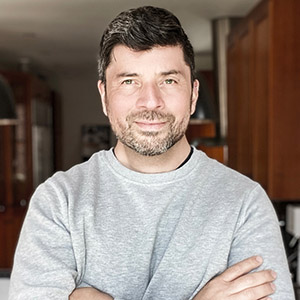 Marty Martinez, Chief Creative Officer of Tank Worldwide, Montreal, will take the virtual stage on 24th September. He will deal with "The Emotional Narrative of Healthcare Advertising".
Barbara Levy sad: "There is undoubtedly a strong connection between emotional resonance and the consumer's relationship with a brand. It will be interesting to see how Marty Martinez tackles this subject especially in the area of healthcare where brands can get very clinical."
There will be more virtual speakers over the next few weeks. Aside from getting bespoke coaching and virtual talks, the 175 mentees will also have the privilege of attending the final LIA judging in real time in the virtual judging rooms.